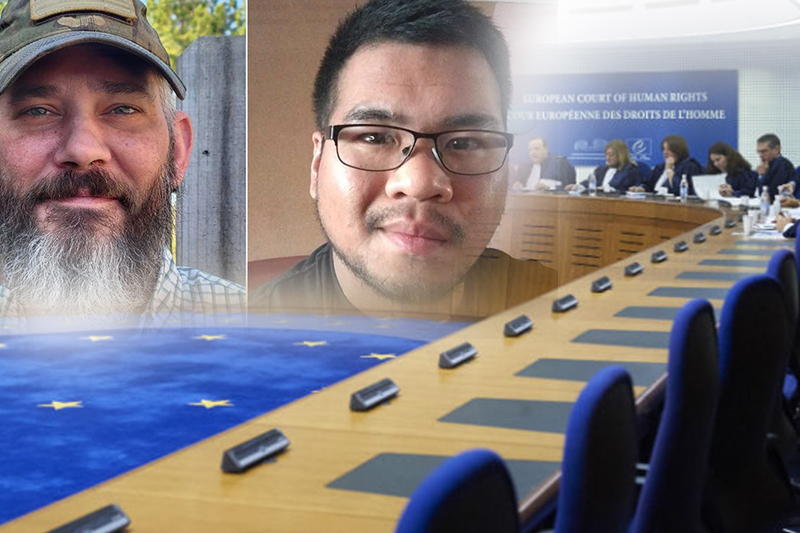 european rights court orders russia to prevent execution

Russia – Two Britons who surrendered after fighting alongside Ukrainian forces in eastern Ukraine have been ordered by the European Court of Human Rights (ECHR) to refrain from receiving the death penalty.
On June 9, what rebels supported by Russia referred to as the Supreme Court of the Donetsk People's Republic sentenced Aiden Aslin, Shaun Pinner, and Moroccan national Saaudun Brahim to death for "mercenary operations."
The verdict, handed down on June 30, said that "the European Court decided to signal to the Russian government…should…ensure that the death punishment imposed on the petitioners is not carried out."
Related Posts
The two inmates were members of Ukraine's armed forces, resided there, and regarded Ukraine as their home, therefore it was also demanded of Russian authorities that their rights be upheld.
According to Aslin's family, he and Pinner were residents of Ukraine when the conflict started in February and "should be handled with respect just like any other prisoners of war."
The death penalty has been criticized by Germany, Ukraine, the United Nations, and Britain.
Similar temporary orders had already been given to Brahim by the court. According to his father, his son is also a citizen of Ukraine and should have his rights as a prisoner of war honored.