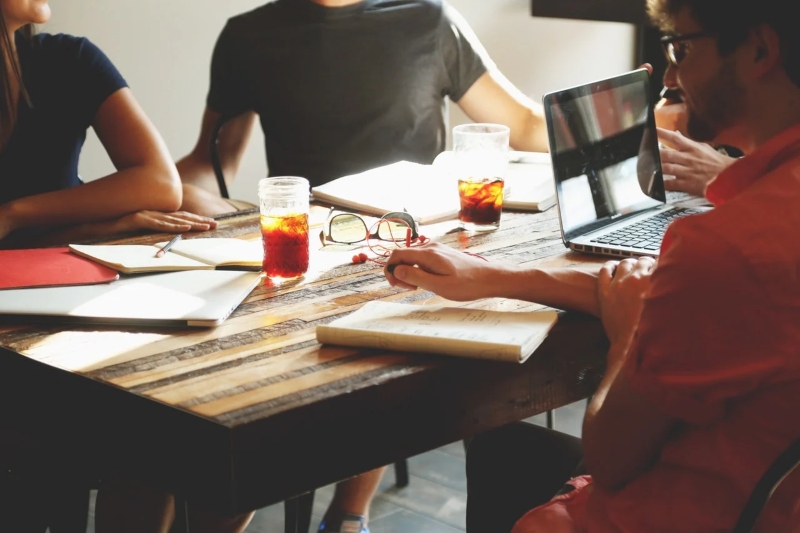 top 8 workplace safety tips every employee should know
Every firm, no matter how large or small, must prioritize workplace health and safety.
Employers have a legal and ethical responsibility to keep their workforce safe. However, everyone is accountable for workplace safety.
Here are the top 8 workplace safety tips every employee should know. It will help you to create a safe working environment.
1) Recognize The Dangers
Every work environment is different. Thus you need to figure out the challenges & risks in your working zone especially if you deal with dangerous equipment. Be sure to wear the right protective equipment to perform your job safely.
2) Be Aware & Live In Present
If you have recognized the risks around you, you must be continually aware of your surroundings and be mindful of the potential threats. Try to live in the present moment so that your mind can always be aware.
3) Locate The First-Aid Resources
Do your staff know how to get first aid in the workplace if someone needs it? Make sure your employees know where the first aid kit is located.
If you have an appointed first aid executive, make sure other employees know who to contact if they require any help in an emergency.
Related Posts
4) Regular Short-Term Breaks
Many workplace injuries occur as a result of a tired or exhausted worker. Workers can stay sharp on the work by taking regular breaks.
5) Be Aware of Signs
Signs are placed to alert workers to the possibility of danger and to provide them with important details on how to keep the workplace safe..
7) Know The Emergency Exits
All employees must know where they can securely depart the workplace in case of any emergency. At a personal level, you must be always aware of the emergency exits.
8) Easy Reporting Facility
Employees should be aware of how to report dangerous circumstances so that management can respond immediately to any potential risks or hazards.