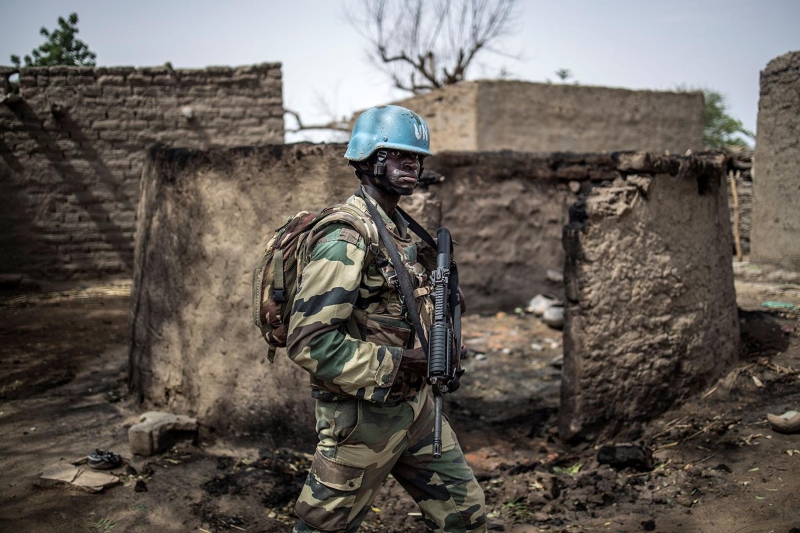 mali security forces indulge in human rights violations

Mali – Security forces have allegedly got into executions and promoting disappearance of Malians, the Human Rights Watch has confirmed. Government security forces have apparently been carrying out summary executions, enforced disappearances, and incommunicado detentions and the Malian authorities have not done anything about this.
Investigations have suggested that since September, at least 14 men have disappeared. They were arrested earlier. In addition, the bodies of three men allegedly executed after their arrest by soldiers in early October were found near the army camp in the central Malian town of Sofara, in Mopti region.
The Human Rights Watch has carried out its own investigations. It has discovered that most of the recent abuses occurred during counterterrorism operations in central Mali against Islamist armed groups that in 2021 have been responsible for increasing attacks that have killed scores of security force members and civilians, including a massacre on August 8 of about 50 villagers near Gao.
Related Posts
The human rights group is now asking UN Security Council that visited Mali recently, to take this violence at the hands of the security forces to be taken up seriously. Political turmoil is another reason why the security forces have been misbehaving with civilians.
Since the resumption of armed conflict in 2012, Malian authorities have failed to ensure justice for dozens of large-scale atrocities brought in about by ethnic militias and soldiers during counterterrorism operations.
All parties to Mali's armed conflict are bound by Common Article 3 of the Geneva Conventions of 1949 and other treaty and customary laws of war, which provide for the humane treatment of captured combatants and civilians in custody. Individuals who commit serious violations of the laws of war with criminal intent, including summary executions and torture, may be prosecuted for war crimes.
However, this has never happened, even since the government changed under Colonel Assimi Goïta, who was sworn in as head of state in June 2021.