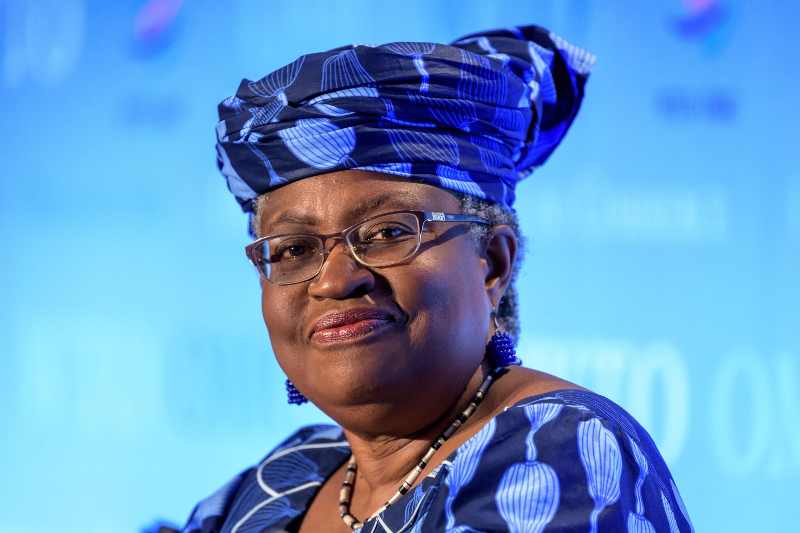 Dr. Iweala
As Dr. Ngozi Okonjo-Iweala becomes the first African woman to hold a top position in the World Trade Organisation, she already knows that her priority would be labor rights and fair representation of environmental issues. As Dr. Iweala took over as the Director-General of WTO, she has been getting requests to look into fair work practices, eradication of poverty, and sustainable industrial development for the world. 
On her top agenda is also rights of equal representation irrespective of colour and gender. Dr. Iweala has worked as the finance and foreign minister of Nigeria. Passed out of Harvard University, she is a well-known economist with over two decades of work experience with the World Bank.
Her term as the first woman and African to man the top seat at the WTO starts in March of 2021. Most African entities are eager to see her in action. WTO, on its part, has said that it is clear as to how it needs to partner with International Labour Organisation (ILO). This will ensure the dismantling of institutional constraints against workers exercising their fundamental right to freedom of association and collective bargaining in member countries of WTO.
The organized labor observed that "trade facilitation must go hand in hand with workers' rights to form free trade unions to represent labor, to collectively bargain on wages and working conditions". She has also on her agenda job creations for the better and respectable living of the youth of Africa. As she becomes the top person at WTO, the 54 nation-strong African continents is looking forward to fair trade practices, working conditions, and respect for labor unions.