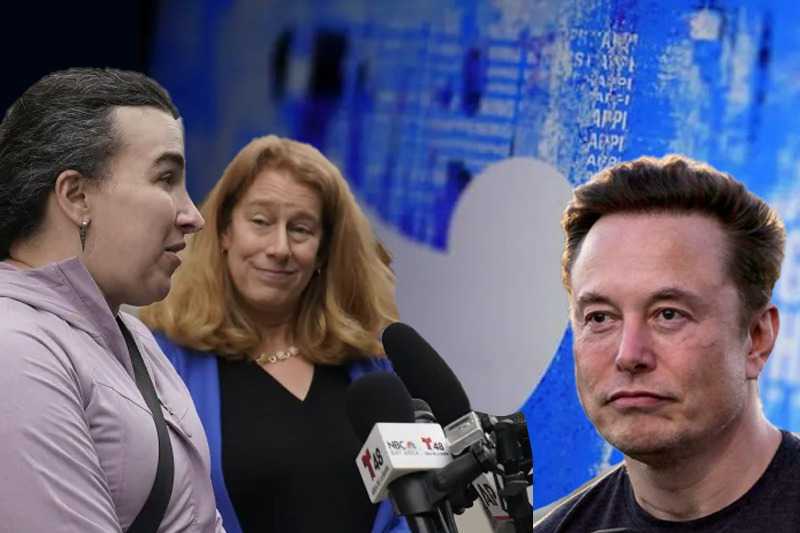 twitter
Following Elon Musk's takeover of the microblogging service, Twitter fired off half of its workforce in what might be described as a brutal mass layoff. After purchasing the social networking site for a staggering $44 billion, Musk notified the workers that almost half of them would no longer be required to maintain their positions and would get three months of severance pay.
In several cases of images taken after the layoffs, it was seen that the employee strength consisted of relatively few women, leading to assertions that women were disproportionately harmed by the procedure. 
On Friday, it was reported that former female workers backed up these accusations by suing the corporation and filed a lawsuit in a U.S. court for the discrimination they experienced throughout the termination process.
A comprehensive study showed that former Twitter workers Willow Wren Turkal and Carolina Bernal Strifling, who were terminated when Elon Musk acquired control of the firm, filed a discrimination lawsuit. Former employees assert that the harsh layoffs disproportionately harmed women.
The case filed in San Francisco describes how the dismissal process disproportionately affected female employees, saying that 17% of the female staff was terminated compared to less than 50% of the male workforce.
Keep Reading
Turkal and Strifling asserted that Twitter planned its termination procedure in a way that disproportionately affected women, despite the fact that the firm had employed more males before the layoffs.
The layoffs, which disproportionately affected women, targeted employees who were family carers and, according to the corporation, were unable to meet the obligations of the workplace, which, strangely, according to the ladies, they had successfully met for years. Women were just as engaged as males at Twitter, and having children or being family carers was not a valid justification for their dismissal.
"The mass layoffs at the corporation had a higher impact on female employees than on male employees. In addition, the new CEO of Twitter, Elon Musk, has frequently and very publicly made various discriminatory statements about women, which proves that the terminations had a serious impact on the careers of women and were a direct result of gender discrimination," according to a portion of the lawsuit.
It is known that Musk continued the layoffs into November after firing some engineers who had criticized him.