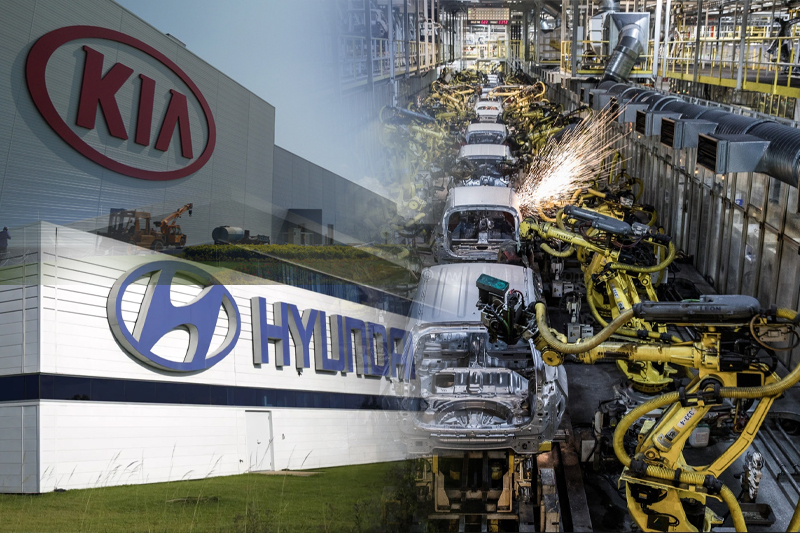 Hyundai & Kia suppliers found hiring child labor
Last updated on December 22nd, 2022 at 06:35 am
For many days it is coming as a flash, KIA & Hyundai using child labor. Many media reports also claim that.
Turn you're held in past JULY where Alabama – Hyundai supplier had hiring young employees of 12 years old. Just in the next month, JULY Alabama LLC came into the news of using child labor by the US Department of Labour.
Now recently this company of automotive again came into the news in accuse of using child labor, there six suppliers are under investigation by State & Federal agencies. SMART -Hwashin America Corp, and Ajin Industrial Co., are the names coming in case of hiring child labor, but labor claims that they haven't hired any minors for work.
Keep Reading
Hyundai and Kia strongly condemned the practices of child labor. They also stated that they will never encourage any unethical acts of their partners too. They will never tolerate this, though Hyundai & Kia change the statement of severing ties with SMARL or SL. They said to take corrective actions.
Many reports say that SL & staffing agency will face a charge of US$36,000. The suppliers and ex-presidents are been fired from work.
Notable point is that this all happened after when SL Alabama LLC was accused of violating child labor. Around seven child workers aged thirteen to sixteen were found on the factory floor.
What is the LAW for Child Labor?
The law for child labor states that a person must be 16 years of age to work in a factory. According to the Child Labor Act, a person below the age of 18 years cannot do any hazardous occupation.
Child Labor Act was enacted in 1986 and you must know. It is illegal and banned under international treaties and agreements. Hence, there is a need for more awareness to keep a close eye on this matter and prevent it.