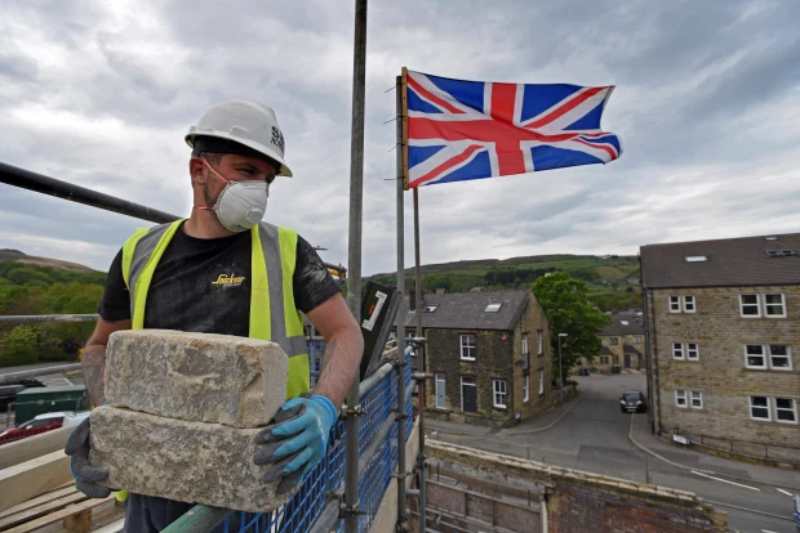 uk migrant workers
The rising mental health issues among the remote workers led to increase in demand for 'right to disconnect'. Prospect, the employee Union, which represented specialists such as scientists, engineers and tech workers, requested the government to include this right into the employment bill. Prospect commended the move taken by the Irish government. The union also wrote to UK business secretary, Kwasi Kwarteng, that in order to ensure the mental health and well-being of the employees, the companies should legally grant its workers the 'right to disconnect'.
With work from home becoming the new normal due to coronavirus pandemic, employees have been struggling to keep their personal and professional lives separate for the past one year. To keep up with the changing times, the Irish government this month introduced the 'right to disconnect', allowing its remote workers not to work beyond their work hours.
With regard to the move, the Irish deputy prime minister and trade minister, Leo Varadkar, said that while the global pandemic negatively impacted our lives, it also offered "an opportunity to make permanent changes for the better". He added that the new law would help employees "strike a better work-life balance".
Canada also said that it was also looking into the aforementioned policy. Canadian minister for labour, Filomena Tassi, said that if introduced it would specially benefit female workers who generally handle more work at home as they spend about 33% more time than men on unpaid work such as household chores and caregiving responsibilities. It would allow them the right to take time off from their work and be unavailable to their employer beyond their working hours.
Related Posts
Andrew Pakes, the Prospect's research director, told The Guardian that for millions of people, "working from home has felt more like sleeping in the office", making it difficult to "fully switch off" and impacting their mental health.
He added: "Including a right to disconnect in the employment bill would be a big step in redrawing the blurred boundary between home and work and would show that the government is serious about tackling the dark side of remote working."
Darren Jones, who chairs the Commons business select committee, told the Guardian that ministers should "make sure that our employment laws keep up" as employers "start adjusting to this new normal of home or hybrid working" and that the employment bill "provides just the opportunity". A spokesperson for the Department for Business, Energy and Industrial Strategy said: "The employment bill, when introduced, will deliver the largest upgrade to workers' rights in a generation, including measures that will help people to balance work with their personal lives."