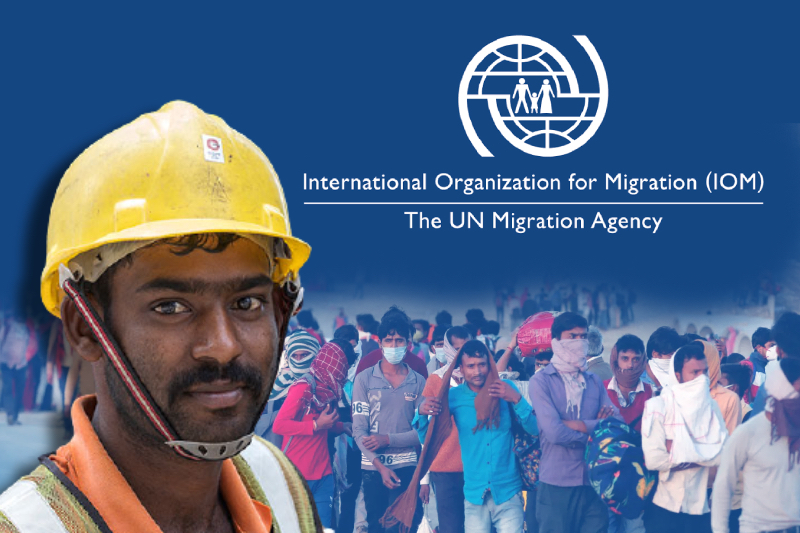 migrant workers
The Uganda government has partnered with the International Organisation for Migration (IOM) to protect the rights of its migrant workers in Gulf countries. Last week, Uganda's Gender, Labor and Social Development Minister Frank Tumwebaze held discussions with IOM Regional Director Mohammed Abdiker in the capital city of Kampala.
During the meeting, the two officials discussed the challenges encountered by Ugandan migrants while working in the Middle East and other regions.
They further agreed on working closely to investigate the torture and harassment faced by Ugandan migrant workers in countries across the world. Tumwebaze and Abdiker also discussed potential ways to improve the safety and harmony of labour migration sector policies of the countries where Uganda sends its workers.
Related Posts
According to Labour Ministry spokesperson Frank Mugabi, the government and IOM have also decided to join efforts to probe human rights violations against Ugandan migrant workers in Gulf countries and other regions. He noted that every year, Uganda sends thousands of youths to Gulf countries for employment opportunities. He added that currently there are about 40,000 Ugandan migrants working in the Middle East.
As per the labour ministry's data, at least 30 Ugandans are killed every year and while others face harassment by their employers in foreign nations. In this regard, Tumwebaze urged the IOM to play a leading role in ensuring that the rights and freedoms of Ugandan migrant workers are respected and protected in the Gulf states and other regions.
The Ugandan Labour Ministry has held similar discussions with the IOM in East and Horn of Africa with the aim of protecting the rights of its migrant workers in these regions. During the meeting, Tumwebaze underlined that a number of Ugandan labour have made distress calls over the unfavourable working environment in foreign nations.
"We work collaboratively with IOM in ensuring the safety, protection and welfare of our workers who go and work abroad. We agreed to ensure that right from the selection process to transit and the final destination, our workers are protected from abuse, exploitation and that we are able to respond to distress calls in time and where need be evacuate the affected persons immediately," Tumwebaze said.
The meeting was also attended by IOM Uganda chief of mission Sanusi Tejan Savage, Director of Labour in Uganda Martin Wandera and Aggrey David Kibenge, the permanent secretary of the labour ministry, among other officials from both sides