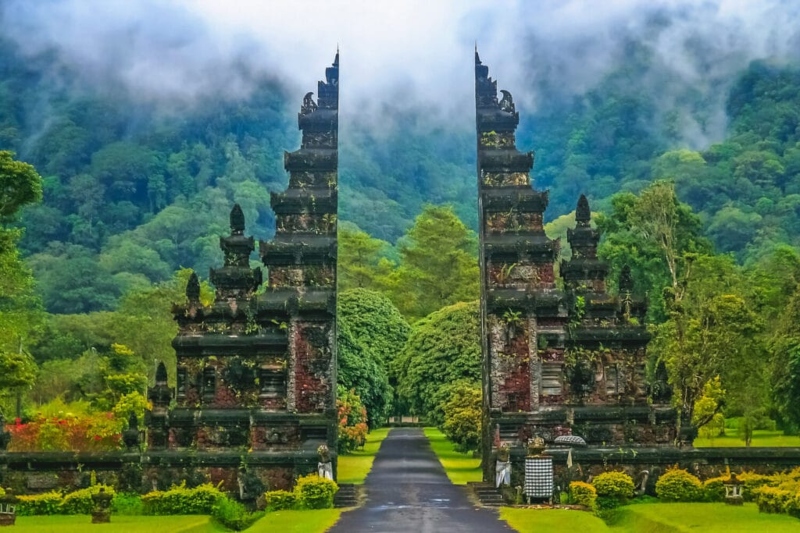 top highest paying jobs in indonesia for 2022
Last updated on August 26th, 2023 at 11:22 am
Having a permanent job with a high salary is the dream of most people, but do you know the type of jobs with the highest salary in Indonesia today?
If not, don't worry, we got you! Let's dive into the list of the top 5 highest paying jobs in Indonesia for 2023.
List of Top 5 Jobs With Highest Salaries in Indonesia
1. C-Suite Roles
The position of C-Suite Roles is the top position of a position in a company, automatically the salary obtained must be the highest in a company.
The role of C-Roles is responsible for the field they carry out like Chief Executive Officer (CEO), Chief Operating Officer (COO), Chief Financial Officer (CFO) etc.
For matters of salary, it can be up to 3 digits around 137 million to 250 million or more.
2. Head of Finance
Head of finance job has responsibility for the finances of a company, risk management, ensuring that the business continues to run and generates profits.
The position of head of finance is right under C-Suite Roles, the salary starts from 115 million and even more.
Related Posts
3. Country Sales Manager
International class companies usually have representatives in each country that is their customer base.
The Country Sales Manager is the person who has sales responsibility for the representative office.
The salary is around 113 million – 175 million depending on the type of industry and the size of the company. Usually there is also an additional bonus according to the amount of sales volume.
4. Head of Risk
Every business is at risk of going bankrupt from various problems, now it is the head of risk who has the task of preventing the possibility of bankruptcy.
The head of risk is in charge of all the risks thus making their responsibilities heavy. His responsibilities cover three major aspects such as financial risk, safety, and security.
With this huge responsibility, it is not surprising that the salary of a head of risk can be up to 150 million, depending on the size of the company.
Also Read: Top 10 highest paying jobs in the Philippines 2023
5. Marketing Director
The marketing director's main task is to introduce the branding of a brand and also to increase the market share of a brand.
Marketing directors are required to be able to build relationships with clients, coaching skills, managing processes, marketing plans, marketing research and being innovative.
The salary for a marketing director starts from 100 million depending on the size of the company.
Also Read: Top 10 hardest jobs in the world