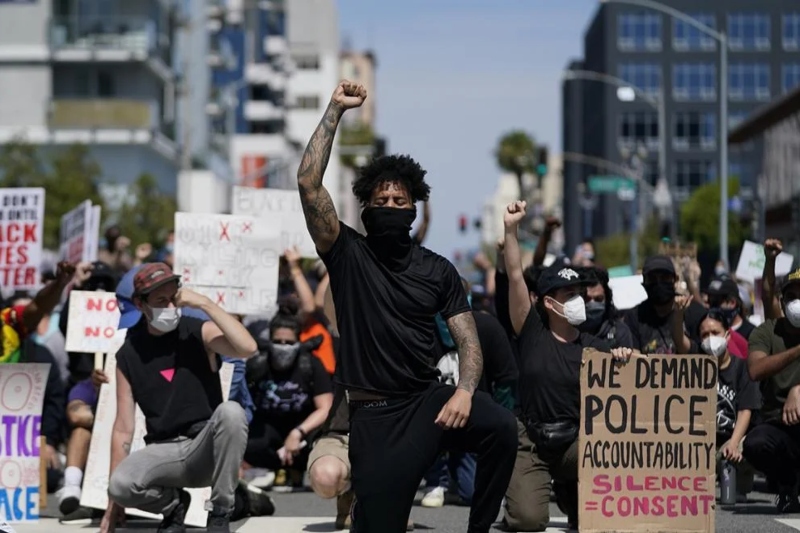 top countries with the worst human rights violations in 2022
Last updated on September 13th, 2023 at 10:50 am
In many countries, human rights violations are rampant. Today, we provide you with the list of the top five countries with the worst human rights violations.
Table of Contents
Top 5 countries with the worst human rights violations
1) North Korea
North Korea is the no 1 country when it comes to human rights violations. Human rights violations are systematic and widespread in the country. There have been reports of people being tortured for trying to leave the country.
According to Human Rights Watch (HRW), the government denies all basic liberties, including freedom of expression, public assembly, and religion. The government also controls the media.
Keep Reading
2) Afghanistan
After the Taliban takeover of the country in August 2021, the human rights situation deteriorated in the country. Violence against women is also widespread in the country. The United Nations reported that Taliban forces were responsible for nearly 40 per cent of civilian deaths and injuries in the first six months of 2021. Human rights abuse is still going on in the country.
3) Syria
The Syrian civil war, which started in 2011, is still going on. The war has led to mass human rights violations. According to HRW, some attacks by the Russia-Syria alliance are war crimes and may amount to crimes against humanity. Chila labour, torture, and violence are prevalent across the country.
4) Yemen
Millions of Yemenis continue to face the largest humanitarian crisis in the world because of the ongoing war between the Saudi-led coalition and the Houthis. In 2022, the Houthis also fired a ballistic missile at the Marib city.
According to HRW, more than half the population is facing acute levels of food insecurity in Yemen. They are also suffering from worsening economic conditions and a lack of basic services.
5) Iraq
The human rights situation in Iraq has deteriorated since the United States-led invasion in 2003. In 2003, the US-led coalition invaded Iraq and rapidly defeated Iraqi military and paramilitary forces.
The arbitrary arrests, enforced disappearances, and extrajudicial killings of activists and journalists are prevalent in Iraq. No ISIS defendants have been convicted of international crimes, including war crimes, crimes against humanity, and genocide.
These are the top 5 countries with the worst human rights violations. Share your views about these countries in the comment section below.