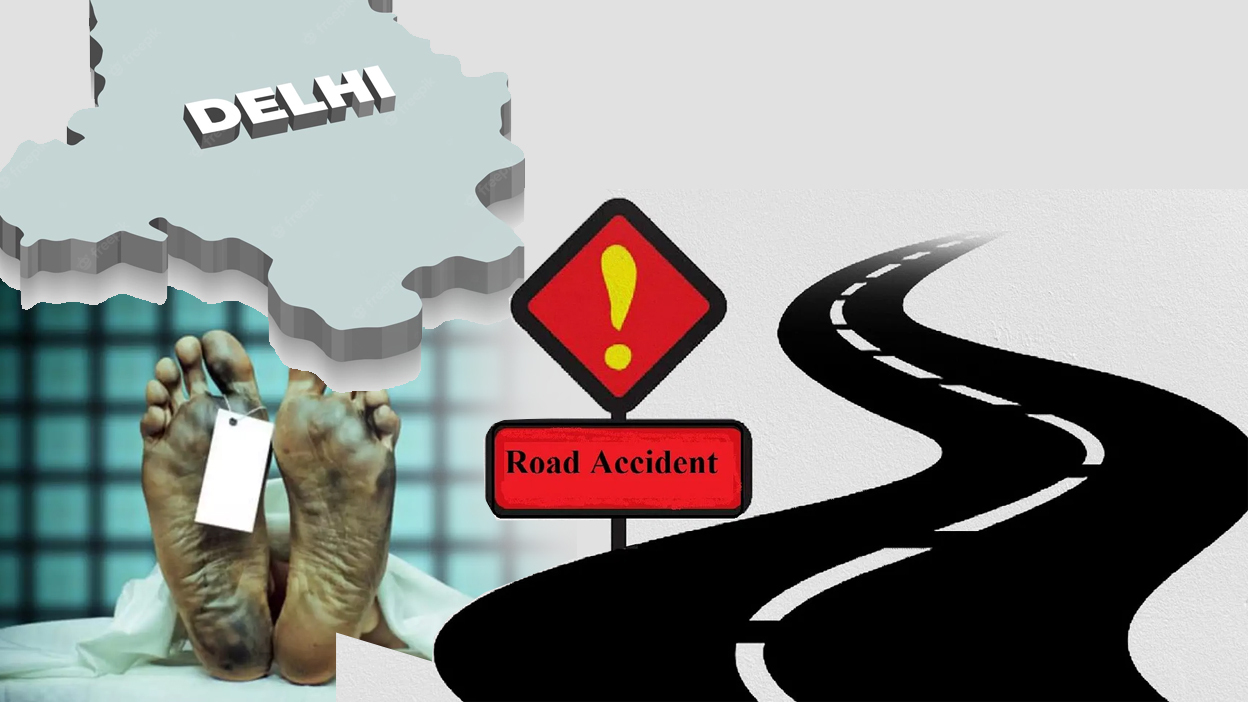 three labourers, 4 year old child crushed under speeding mcd truck in delhi
Three labourers and a 4-year-old child died Saturday after a speeding Municipal Corporation of Delhi (MCD) truck overturned on the footpath on Rohtak road, near the Anand Parbat area. The labourers were working on the footpath when the accident took place.
Around 1:27 am last night, Police Station Anand Parbat received a call that a truck had overturned and that four to five individuals were stuck in an injured state under it, Deputy Commissioner of Police (DCP) (Central) Sanjay Sain informed.
The "MCD truck which had turned turtle" was lifted with the help of a crane and the labourers stuck beneath were eventually pulled out, the DCP added.
Keep Reading
While three people – including the child – died on the spot, one man named Killu was rushed to the nearby Jeewan Mala Hospital. But he also soon succumbed to his injuries at the hospital.
According to the police, the deceased are migrant labourers from Madhya Pradesh's Tikam Garh, identified as Ramesh (30), Ramesh's wife Sonam (25), Killu (40), and Killu's son Anuj (4).
All four bodies have been shifted to Dr Ram Manohar Lohia Hospital (RML) mortuary, the police further mentioned.
According to eyewitnesses, the speeding MCD truck came from Gali number 10, lost its balance on the curve to the main road where the labourers were paving cemented bricks, and eventually overturned on the footpath.
The truck driver, who could also be injured in the incident, is yet to be traced as he was not found at the accident spot.
Legal action will be taken on the statement of another labourer, identified as Moti, who escaped the accident with minor injuries.
Also Read:- Taiwanese Shoemaker Announces $11.5M Severance Pay- Report