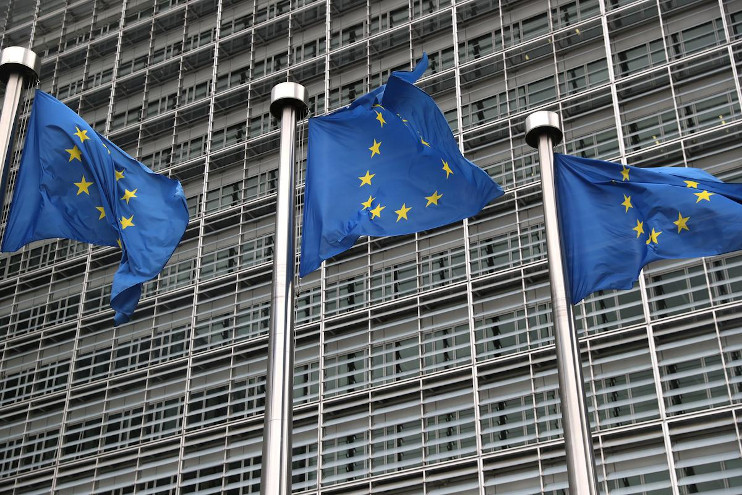 The European Commission decided to partially withdraw the trade concessions granted to Cambodia under a program to assist developing countries, due to "serious and systematic" violations of human rights.
The decision will enter into force on August 12 unless it is canceled by member states or by the European Parliament.
Under the "all but arms" trade program for developing countries, no fees are levied on all Cambodian exports to the European Union except arms and ammunition.
."
In February 2019, the commission launched a year-long review of the program, calling for Phnom Penh to address the record of its human rights violations and the deterioration of democracy.
The commission said today that Cambodia had made some progress on some labor and land rights issues but "regarding civil and political rights, there has been no major progress" over the past year.
"The European Union will not stand idly by while democracy is eroding, human rights are being undermined and the free debate is silenced," he said, calling on Cambodia to take "necessary measures" to return trade concessions.
The European Commission – the executive arm of the European Union – announced that it had decided to withdraw customs concessions on certain products of clothing and shoes, as well as all travel goods and sugar, and this would affect about one-fifth of the annual Cambodian exports to the European Union, estimated at one billion euros (1.09 billion dollars).
One of the main concerns that Brussels has confirmed is the fate of Kim Sokha, leader of the outlawed Cambodian opposition party who is currently on trial for treason.
The European Union, the United States and human rights defenders called for the release of Sokha.
Cambodia has been under Hun Sen rule for 35 years, whose government oversaw the suppression of its Sukha National Rescue Party, which was banned in 2017.
The government pressured civil society groups and independent media and imprisoned dissidents and journalists.
The Commission reiterated today, Wednesday, its call to the government to "reopen the political horizon in the country to create the conditions required to re-establish a credible opposition and start a democratic process of national reconciliation."