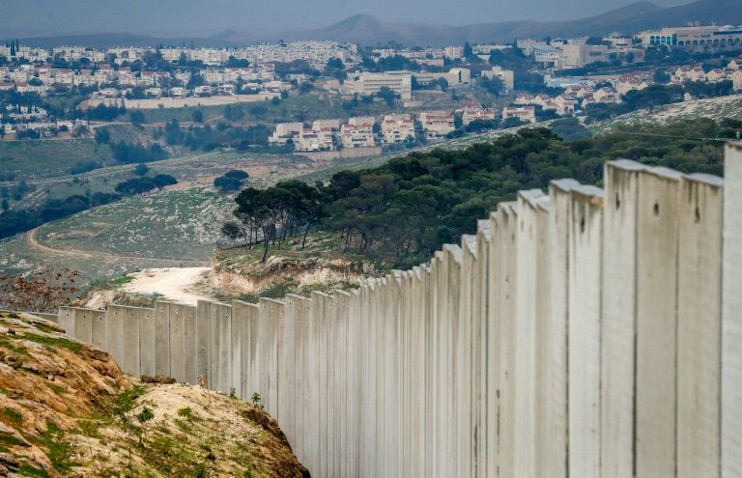 Corruption thrives in chaos. There is yet another example of this seen in illegal settlements that have been borne out of civil war in countries like Syria, Israel, Libya and Lebanon. The United Nations Human Rights Office recently issued its long-awaited report on businesses operating in settlements in the Occupied Palestinian Territory. This report has discovered many carrying out illegal work.
Under a 2016 resolution, the UN Human Rights Council resolution had called for a "database for all businesses engaged in specific activities related to Israeli settlements."
The report has now identified 112 such business entities that the UN Human Rights Office has identified as carry out business from illegal settlements. Of these, 94 are domiciled in Israel and 18 are in six other states.
The list includes all very highly placed and respectable business entities like Airbnb, Booking.com, Expedia, Opodo, TripAdviser, Motorola, Bank Leumi, Bank Hapoalim, Bezeq, Egged, Indorama Ventures P.C. from Thailand, eDreams from Luxembourg and Altice Europe from the Netherlands.
To do business like this is completely unethical. According to political analysts and human rights organizations, "These companies are scooping the natural resources of Palestinian territories, thus depriving the population of their natural wealth."
Further, to do business with illegal settlements is to aid in the commission of war crimes; this is a major step in the global effort to end corporate complicity in rights abuse.