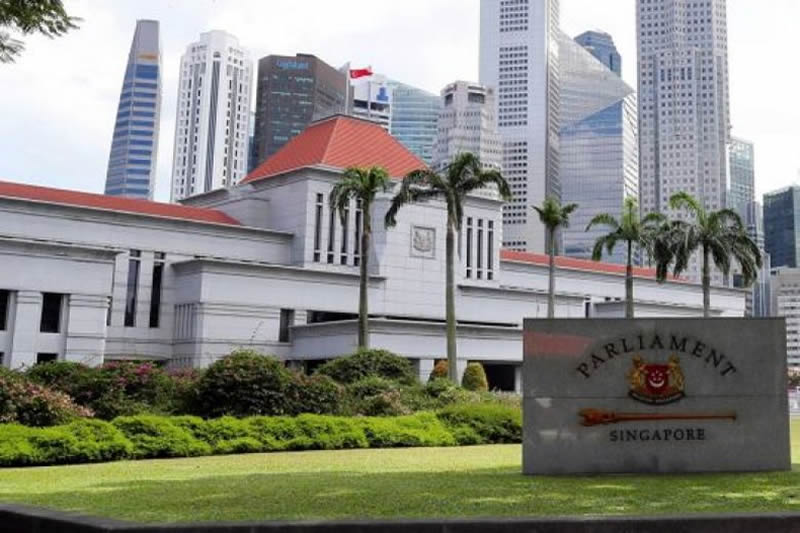 Singapore will be extending the waiver of foreign worker
Singapore will be extending the waiver of foreign worker levies for Stay Home Notice from end-September to end-December. This will be done so as to encourage employers bring in construction workers safely and give them more time to adjust and manage.
Tan See Leng, who is the Manpower Minister mentioned that it is also to support the construction sector, which has been badly impacted by the Covid-19 pandemic.
The minister acknowledges that the construction sector has been facing serious manpower challenges due to border and travel restrictions. It has been close to two years since Covid19 hit shores and brought about irreversible changes to everyone's lives in how they live, work and play.
Across the economy, it has also created undeniable impact, with one of the most affected sectors being the Construction and Built Environment sector.
Given the onslaught of the pandemic, many industries have been in turmoil. The various stakeholders of the real estate and built environment including developers, contractors, sub-contractors and supply chain vendors are still experiencing varying degrees of hardship and problems. For some companies, it may not be back to business as usual.
It was further mentioned that for the construction sector to be more resilient, there is a need to increase productivity through digitalization and automation, as well as to strengthen the Singaporean core in the workforce.
The improved standards, which comes after a year-long review, is to enhance the livability of dorms and to strengthen their resilience against future pandemics.