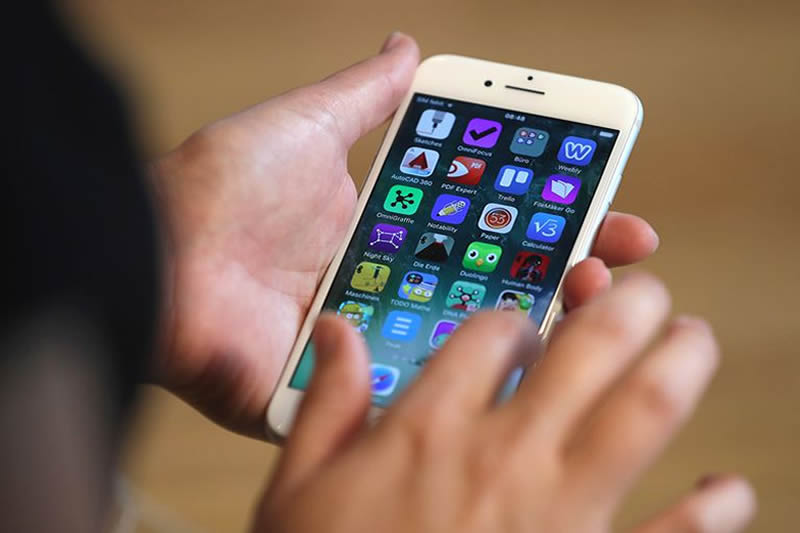 Japanese government has come up with the novice idea of launching a mobile application
In a great humanitarian move, the Japanese government has come up with the novice idea of launching a mobile application that will allow foreign workers to lodge complain with third party, should they feel illtreated or harassed.
This initiative now comprises 200 companies in which Japan International Cooperation Agency (JICA) is leading the move. Other companies include Toyota Motor Corporation, retail giant Aeon Co., SoftBank Group Corp., Seven & i Holdings Co., Ajinomoto Co., and beverage maker Asahi Group Holdings Ltd.
The mobile app being developed will now give foreign workers the advantage to "consult with third-party organizations without informing their companies." These foreign workers primarily comprise technical trainees and other kinds of workers.
Japan has a massive population of migrant workers coming in each year. In 2020, the number of foreign workers hit a record 1.72 million. This does account for less than 2% of its total population of approximately 126 million people. But for the migrant workforce, it's a huge number to keep themselves safe and in happy working conditions.
Foreign workers have repeatedly complained of unfair working environment, overtime with low or no pay, and other forms of abuses amounting to human rights violations too. The application will be put into trial use from 2022. Making use of artificial intelligence, the mobile application will use data provided by its users and create a report of 'abusive workplaces and host organizations' to be then shared with 'local governments and other authorities.'
A secretariat comprising the JICA and an associated human rights organization will be directly in contact with the victim migrant workers. Working conditions have been deemed so bad that it has affected interns the worst. Cases of suicide rose manifold between 2012-2017. Data released last year also showed 759 cases of suspected abuse, including unpaid wages. The number of missing foreign trainees rose to 9,052 in 2018, compared with 7,089 the previous year.
Treated as slave and bonded labor, many were given only four days leave over a period of three and half months.