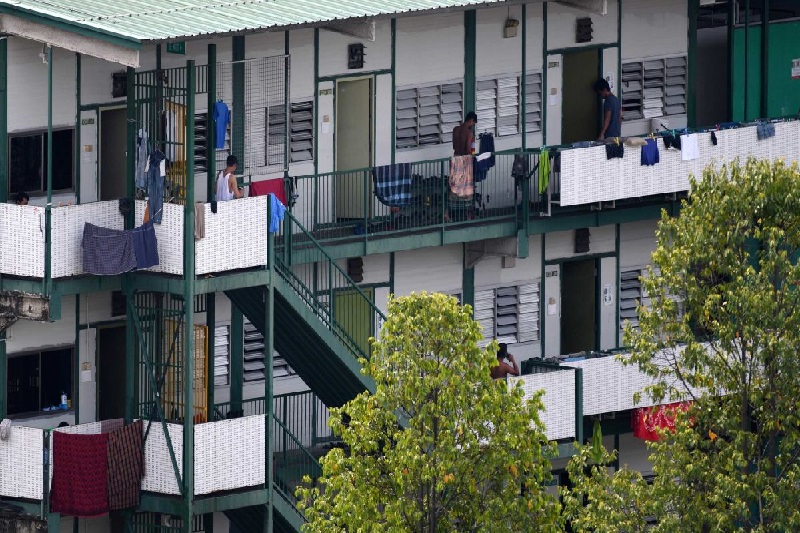 Cost Complaints In Migrant Workers In Singapore To Get New Dorms
After almost one year of planning and contemplation, the newly build dorms in Singapore for migrant workers is leading to worries about escalating costs. The issue has been raised by dormitory operators.
One example is the Centurion Corporation that manages, eight dorms under the Westlite brand, said the new specifications such as separated sewage lines for each block will lead to higher costs. Migrant worker groups welcomed the move to impose these standards on smaller dorms. But felt some of the changes were underwhelming.
While these standards will apply first to two new purpose-built dorms (PBDs) that the Government will build and own, the firm said operators would still bear higher costs when leasing the dorm. There is a possibility that the firm would try and save costs in its existing dorms, with retrofitting to meet new requirements.
Related Posts
These dormitories will also have en-suite toilet in every room. The dorm owners are saying that this will become a huge challenge. The estimated cost of one toilet is $30,000 and require an overhaul of the piping and sewage system. Multiplied over 20 to 30 rooms, this would be a sizeable amount for smaller dorm operators.
The Dormitory Association Singapore is also intervening into the whole development initiative and will be helping the industry to transition to the new standards. "A mindset change is needed to ensure that the requirements are implemented effectively," added president Johnathan Cheah.
Some of the dormitory owners are willing to pay extra for the construction of new dorms, provided its affordable. But then, the new dorms mean 12 to a room, something that the migrant labor union is not comfortable with, owing to chances of the return of Covid-19 variant. Some dorm owners feel, some kind of restrictions without the infrastructural changes in the interim are desirable
. In a Facebook post, the National Trades Union Congress-backed Migrant Workers' Centre said it will continue to collect feedback from migrant workers, and urged them to report errant companies that flout the standards.