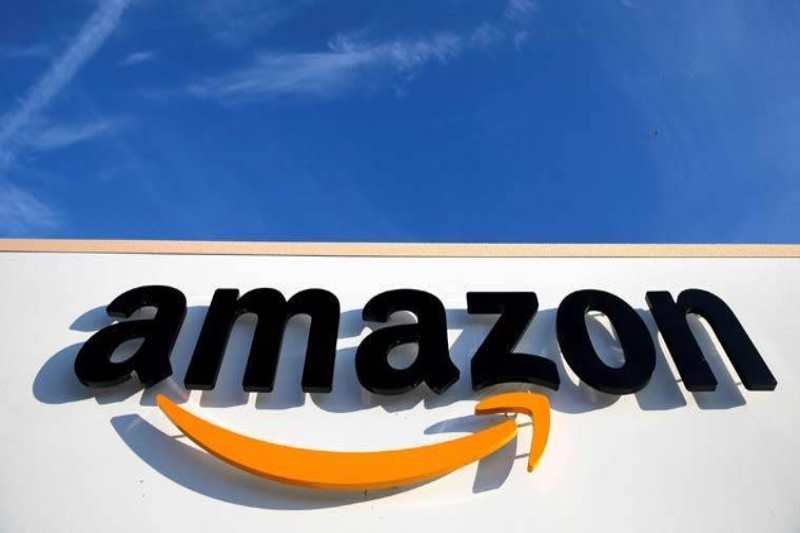 amazon labor
The National Labor Relations Board (NLRB) has found Amazon unlawfully fired their employees that openly criticized the company.
In April 2020, Amazon had fired Emily Cunningham and Maren Costa, two former employees who worked at Amazon's Seattle office, for continually criticizing the company's policies. Cunningham and Costa contended they were terminated in reprisal for their open criticism of Amazon. 
Related Posts
In their NLRB complaint, Cunningham and Costa alleged that Amazon violated the federal labor law by terminating them "in light of the unfair implementation of policies or job rules, including its communications and non-solicitation policies."
As first reported by The New York Times, the National Labor Relations Board stated it found legitimacy in Cunningham and Costa's case and that they were wrongfully fired by Amazon Inc. If Amazon doesn't consent to settle the case, the government organization said it would file a complaint against Amazon in the following weeks and set a preliminary date in the coming months.
Cunningham and Costa were members of the support group Amazon Employees for Climate Justice, which has approached Amazon to build up a complete environmental change plan, among other ecological initiatives.
During the Covid-19 pandemic, Cunningham and Costa raised concerns about Amazon's treatment of warehouse laborers and an absence of health measures for frontline workers. They likewise took part in a series of activities to constrain Amazon to modify their policies for laborers and stood for their rights.
Amazon said in a statement that it disagrees with the findings and said it terminated the employees for over and over violating the internal policies, and not because they spoke openly about the working conditions.
"We support each employee's entitlement to criticize their working conditions, however, that doesn't give liberty to talk against our internal policies, which are all legitimate," the company head office stated. 
However, after the NLRB report, Cunningham stated that the decision demonstrates that they were on the correct side of history. Due to the decision, Amazon could be compelled to give back their jobs to Cunningham and Costa, repay their remaining salary and reimburse them for costs related to losing their positions amid the coronavirus crisis.