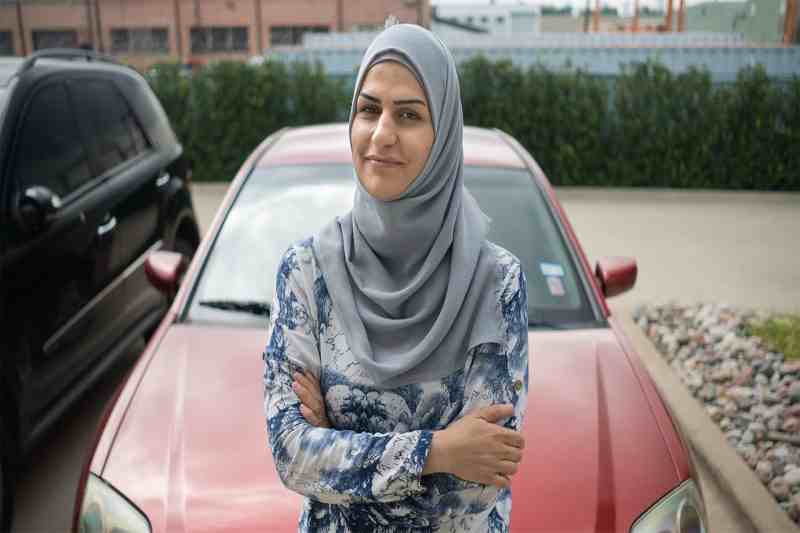 Migrant massacre
Last updated on February 6th, 2021 at 07:05 am
On Wednesday, a Guatemalan congressman released the list containing names of 13 migrants, who were among 19 people shot to death and burned in border town of Mexico. It list included 10 men, three women and four among them were minors. The migrants, who were massacred on January 22, had left the town of Comitancillo in hope of getting better life and work opportunities in US. They took the clandestine means to exit the country in pursuit of fleeing a life of poverty, further marred by two severe hurricane and global health pandemic.
"Since Saturday we've been in communication with the families. … these people have been told by the guides (smugglers) that their loved ones were in an accident," Deputy Mario Ernesto Galvez told Guatemalan television.
Guatemalan Foreign Ministry also issued orders for DNA sampling of victims' relatives in order to compare and identify the victims' as the authorities said that their bodies were burned beyond recognition. The incident was labeled as one of the worst atrocities committed in recent years against Central Americans in Mexico.
Guatemalan television reported that the victims borrowed money from their friends and relatives to pay the smuggling fee at the US-Mexico border to the smugglers. The killing was said to be done by the rival cartel, operating near the US-Mexico border, who have been trying to take control of the immigrant-smuggling in the region.
The gruesome incident demanded the immediate attention of the Biden administration, whom the advocacy groups urged to restore the asylum process, which was withdrawn by his predecessor Donald Trump. Besides, the rights group also asked the Mexican government to ensure the safety of refugees and demanded a thorough investigation of the matter to bring justice to the deceased migrants.
"These endemic patterns of violence demonstrate the urgency of cooperation between Mexico and the United States to address regional mixed migration flows in a way that protects migrants' safety and human rights," the Washington Office for Latin America said in a statement.
The WOLA statement added, "Mexico and the United States should work together to get in front of an avoidable crisis of violence against migrants… Now is the time to ensure that the reversal of harmful U.S. border policies and joint plans to address root causes of migration in Central America are accompanied by equally necessary actions on the long and very dangerous journey through Mexico".