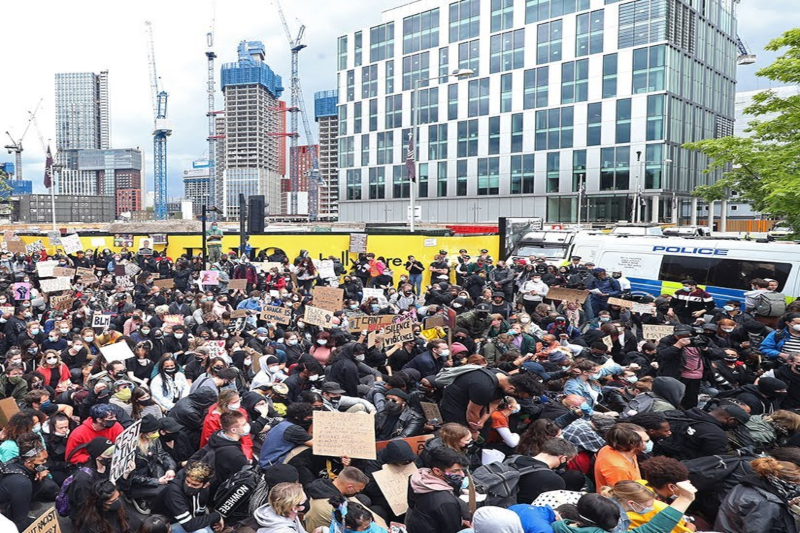 protest in london embassy
Members of the UK Jewish community have been protesting against a French ruling outside the London Embassy.
A French ruling in their highest court has declared that the killer of a Jewish woman was not criminally responsible and therefore could not go on trial.
The French court acquitted the man of Islamic origins on the pretext that he was in delirious state when he attacked a Jewish woman and pushed her out of her apartment window killing her in 2017.
Apparently, the man was in influence of drugs when the crime happened. A rally of Jewish British citizens was seen outside the London Embassy recently where the Head of British-based organisation Campaign Against Antisemitism Gideon Falter was also demonstrating. He later said to the press that "too little" was being done to stop persecution of French Jews.
Related Posts
As in many other cases, under French law, people cannot be held criminally responsible for actions committed while fully losing their judgment or self-control due to a psychiatric disorder.