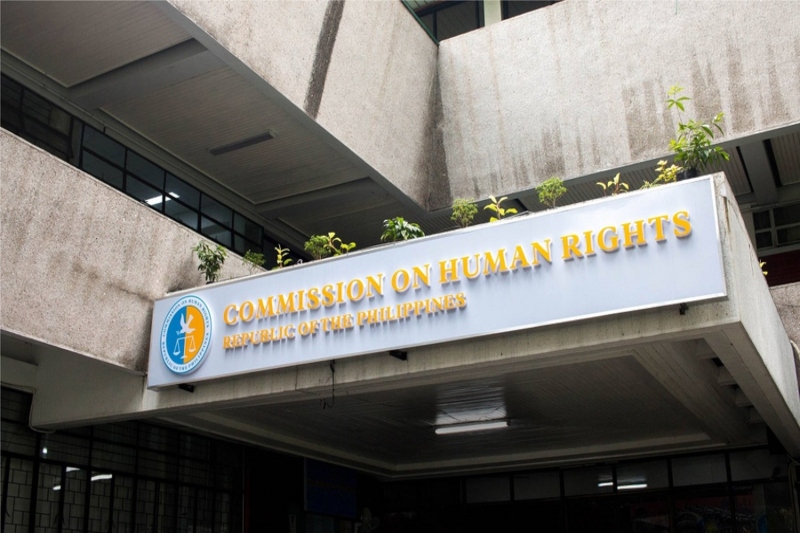 harassment of human rights staff by 'unidentified men'

Philippines – One of the prime human rights organizations in the Philippines, Center for Trade Union and Human Rights (CTUHR), has expressed concerns over the harassment of staff in various divisions by some of the pseudo representatives of the government.
These men allegedly call themselves 'people from the government' and when they meet the staff, there have been several cases of harassment by them. The human rights group has specifically identified them to be men.
CTUHR has been established to defend trade unionists, workers and carry out human rights violations. Earlier this month, The organization revealed that one of the staff members was abducted by unidentified men and threatened for their actions.
The statement by CTUHR explained that the person was on his way to photograph a baptism in Dasmariñas when the incident happened. The continuous threats, violence and crimes against the staff is not seeing an end. Those men who reportedly abducted the staff members started to accuse him of involvement with activities of armed groups and also started alleging him of war crimes, claims a report.
Related Posts
The officials said, "Highly alarmed by this threat as the human rights situation in the country continues to deteriorate and lives of human rights defenders are put at risk."
It was further revealed by the group that there have been 56 deaths of labor rights defenders. The matter was just hidden behind sheets and even now there is not much that is being done to investigate it. It was during the term of President Duterte itself that these many human rights violations took place.
The executive director of CTUHR Daisy Arago emphasized the amount of money involved in doing all this while stating that despite all the efforts workers and laborers are continuing to suffer for the most basic needs. Those who are defending people and their rights, fighting for their survival do not deserve such treatment, said the CTUHR official. "We have enough problems to contend with and threats are totally inhumane," she said. She also urged CHR intervention in the matter so that human rights workers do not have to suffer any further.