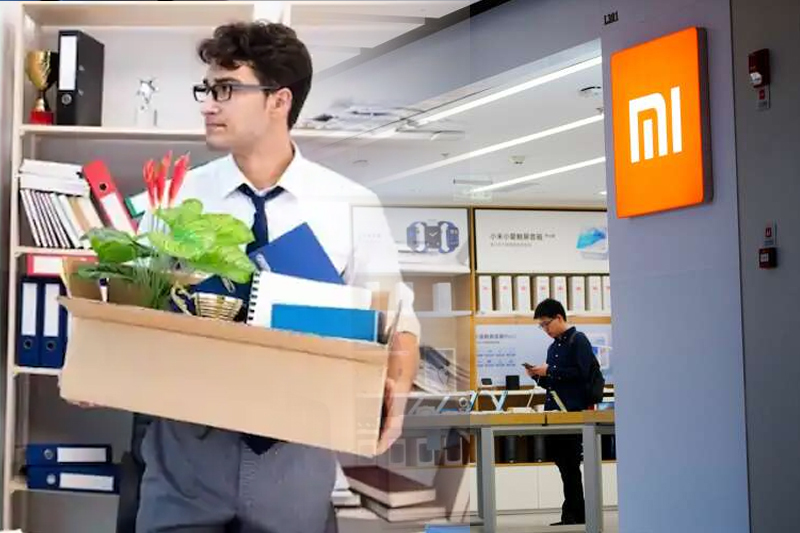 layoff new chinese phone maker xiaomi slashes
Last updated on January 13th, 2023 at 04:43 am
The news was reported by the South China Morning Post, based in Hong Kong. It cited social media posts from affected employees and local Chinese media.
According to the newspaper, social media platforms in China, including Weibo and Xiaohongshu, were flooded with posts regarding the mass layoff.
According to local media reports, Xiaomi laid off employees from different departments and units.
It is not yet clear how many employees are being laid off. The company will offer a redundancy package for laid-off employees.
According to the company, layoffs are part cost-cutting and personal optimizing. According to reports, Xiaomi is experiencing a decline in business because of the Chinese COVID-19 restrictions.
Keep Reading
Xiaomi had 35,314 employees at September-end. Of these, more than 32,000 were in China. This latest job cut could impact thousands of employees. Many of these workers were hired during a hiring spree that started in December 2013.
These layoffs take place as Xiaomi reports a 9.7 per cent drop in third-quarter revenues in November due to pandemic-related restrictions and lower consumer demand. Smartphone sales, which account for around 60% of total sales, declined by 11 percent in the past year.
The company's workers who were affected by the job cuts have shared their stories on various Chinese social media platforms including Weibo and Xiaohongshu.
According to the report, platforms are "flooded with posts" about job cuts at Xiaomi. Xiaomi is a major smartphone maker in the world, and the largest in China. Companies in China are also being affected by the recent wave of job losses.