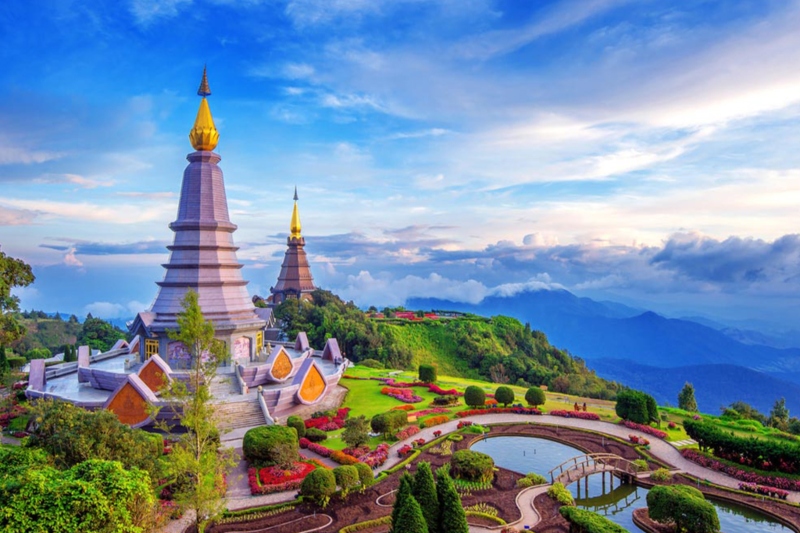 best jobs for foreigners in thailand in 2022
Last updated on August 26th, 2023 at 11:26 am

Thailand – is one of the best places to work for foreigners. There are thousands of foreign nationals in Thailand. Let's know about the 10 best jobs for foreigners in Thailand in 2023.
10 best jobs for foreigners in Thailand
1) Teaching
English Teachers are in huge demand in Thailand. There are always teaching opportunities available in Thailand. You will need a TEFL certificate to teach in Thailand. Public school teachers earn between $800-$1,000 per month. They also earn more money by teaching students after school hours.
2) Marketing
Many companies hire foreign nationals as marketing experts. If you have experience in marketing, you can easily get a job. Many companies have western clients and they need foreign nationals to communicate with them. Marketing experts make around THB 40,000 per month in Bangkok.
3) Real estate agent/manager
Many real estate companies, including CBRE and Absolute, employ foreign nationals to manage their projects and sell properties. They typically earn around 58,500 THB per month.
4) College Instructor
Thailand needs highly skilled college instructors. A college instructor will be teaching at academic or technical schools. You only need a bachelor's degree to teach at a vocational based institution.
5) Hotel
There are many job opportunities in Thailand's hotel industry for foreigners. You can be a chef or manager of the hotel. If you know multiple languages, you will easily get the job.
Also Read: 10 best jobs that pay $50 an hour (or more)
Keep Reading
6) Freelance content writers
Freelance content writers write content for different companies. Big companies usually hire foreigners for this job. There is a huge demand for content writers these days in Thailand. You can work as a full-time content writer and earn more money.
7) Foreign embassies and consulates
Foreign embassies and consulates in Thailand employ many foreign nationals. You will get many benefits in terms of healthcare, pension, and privilege. They also make a good amount of money.
8) Diving Instructors
Thailand needs Diving Instructors. You can join a driving school and teach on Thailand's popular diving spots, such as Koh Tao, Krabi, or Phi Phi Island. Diving instructors who can speak multiple languages are in huge demand in Thailand.
9) Web developers
Senior software or web developers might earn as high as 100,000 baht per month. If you have experience in this field, you can easily get the job.
10) Movie extra work
Thailand's movie industry is flourishing. A movie extra can make a huge amount of money. If you are a foreigner, you can easily get this job. Extra work starts at approximately 1,500 Baht per day.
These are the 10 best jobs for foreigners in Thailand. What is your dream job? What do you think about Thailand? Share your answer in the comment section below.