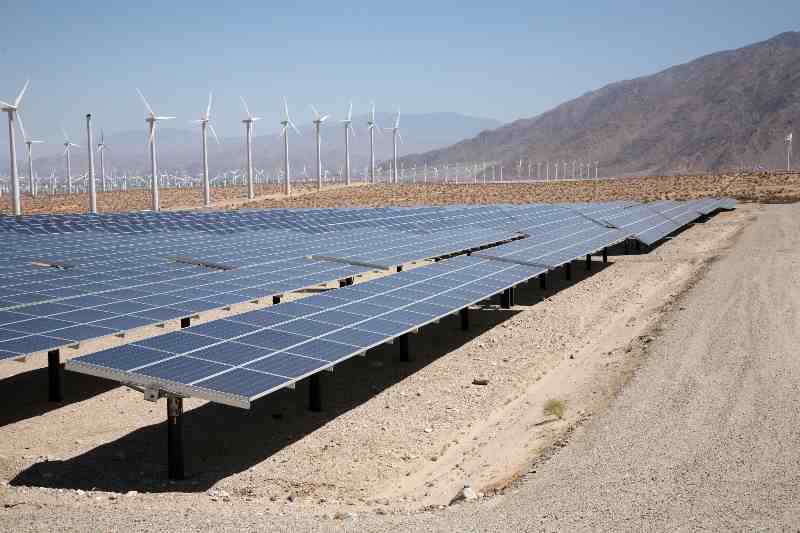 American Solar Companies
Last updated on February 6th, 2021 at 07:06 am
The American solar companies might have blood on their hands as they show their dependency on Uighur Muslim workforce that is subjugated and violated in the Xinjiang region of China.
The region is the lifeblood of raw material and parts for solar powered equipment. But Xingjian is closely being watched and coming under criticism for forced labour practices and subjugation of the Uighur Muslim ethnic community in particular.
Mostly exploiting the Muslim communities, social activists are now claiming that China has detained more than a million people in a network of detention facilities throughout its Xinjiang region.
Other companies like massive retail giants like Marks & Spencer and Zara have also opposed the forced labour situation and issued public statements that they do not condone this wrong way to commercial gains. In most cases, the factories in the Xinjiang region are so heavily guarded that there is a bleak possibility to ascertain whether those working there are doing it at free will or under force.
The Solar Energy Industries Association, which represents solar companies in the United States, opposes the "reprehensible" human rights violations in Xinjiang and is "encouraging" companies to move their supply chains out of the region.
In November 2020, Volkswagen, the German auto giant, deferred its decision of continuing the production plant in their Xinjiang plant over suspected forced labour issue. Later on, more multinationals retracted their business from China, on the same issue, despite Beijing reassuring on fair labour practices.
Chinese authorities have been known to hold millions of Uighur Muslims is 'reformation camps' where they are brainwashed out of their religious beliefs to be converted into the state religious system. According to China, this isn't considered violation of human rights but a process of necessary cleansing. Many such people are then send off to work and toil. Many held back in such camps were also forced to work at the time the pandemic was on its peak, without proper personal protective gear or rest, sleep or urinal breaks.