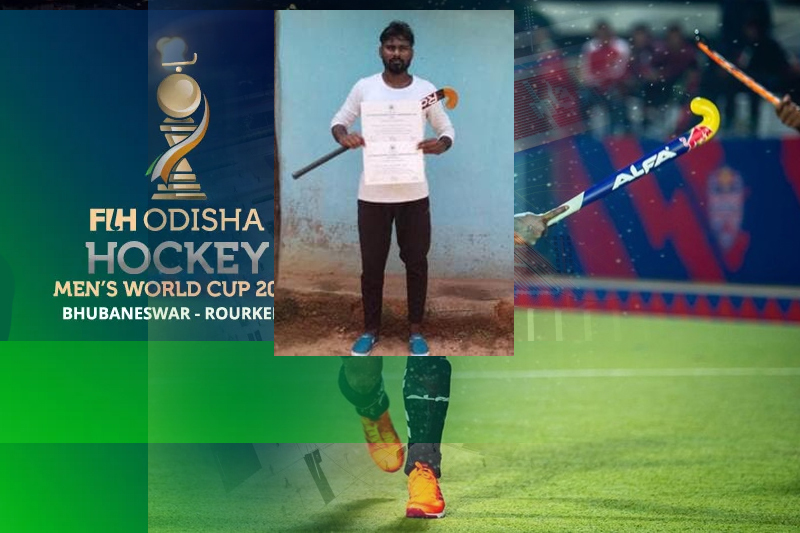 a national hockey player was compelled to labor as a migrant worker
India: Under the light of the lamp, it is dark. This proverb appears to have found its perfect illustration in the situation of hockey players in the state of Odisha, where the state government is claiming credit for organizing the Hockey World Cup 2023, despite the fact that some players in the state have been coerced into giving up the sport and instead being forced to work as bonded laborers.
Meet Santosh Majhi, who formerly played hockey at the national level and is now working as a migrant laborer. Santosh had always dreamed of playing hockey for his country at the international level.
However, in order to secure his financial future, he had no choice but to give up playing the game. Majhi, a native of Lulukidihi, which is located in the Sundargarh district, had previously competed in competitions at the national level.
Keep Reading
In 2010, I picked up the sport of hockey and have since competed at the junior and senior national levels. Majhi explained, "Right now, I am working as a migrant laborer."
Santosh Majhi, who had shared the hostel room with Nilam Sanjeep Xess, had written to the Chief Minister requesting him to create sports and infrastructure in the neighborhood, but his letter went unanswered.
In addition, he stated, "I had written to the Chief Minister asking for assistance from the government, but no action was done."
Santosh continues to have faith in his abilities as an athlete. A neighbor of Santosh Majhi remarked that if he received assistance from the government, Santosh Majhi would regain his former glory.