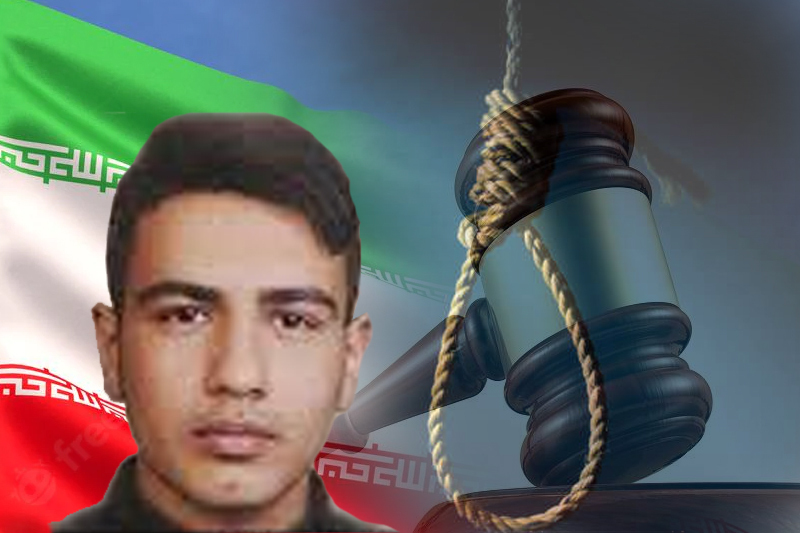 iran court sentences 18 year old protester
Monday, Iran condemned an 18-year-old to death twice for "corruption on Earth" and "waging war against God," according to HRANA, a news agency founded by Iranian human rights activists. Mehdi Mohammadifard was arrested by security authorities on September 30 for his participation in protests in Nowshahr, a city in northern Iran. He will be executed by hanging in compliance with the verdict.
The 18-year-old is accused of organizing a gathering on September 21 demanding the removal of the Islamic Republic's Supreme Authority and torching a traffic police kiosk in the western city of Nowshahr. Along with other demonstrators, he was imprisoned in the province of Mazandaran, according to the Iran Human Rights (IHR) organization.
The Revolutionary Court in the provincial seat of Sari found Mohammadifard guilty of "war against God" and sentenced him to death. The double conviction decision from Monday suggests that he will get two death sentences.
Keep Reading
IHR's Amiry-Moghaddam decried Mehdi Mohammadifard's punishment, stating that the Islamic republic, which has failed to regulate widespread rallies, is now resorting to the tactics of intimidation and death.
Mohammadifard's punishment follows the execution of Mohammad Boroghani, also 23, on similar accusations, according to an Iranian rights group.
He was also accused of torching the governor's office in Pakdasht, a city located around 27 miles (43 kilometers) southeast of Tehran's capital.
Monday, Iranian security forces staged a military-style crackdown against protestors in the western city of Javanrud. On December 31, a big throng gathered at a cemetery to commemorate the 40-day mourning period for seven accused protesters murdered during the demonstrations.
To disperse protesting residents, the IRGC and other hard-line police enacted sporadic crackdowns. In Javanrud, Kermanshah Province, several local sources accused them of firing live bullets and detaining demonstrators. The Iranian government has labeled the turmoil caused by the murder of Mahsa Amini, a 22-year-old Iranian Kurd, as "riots."