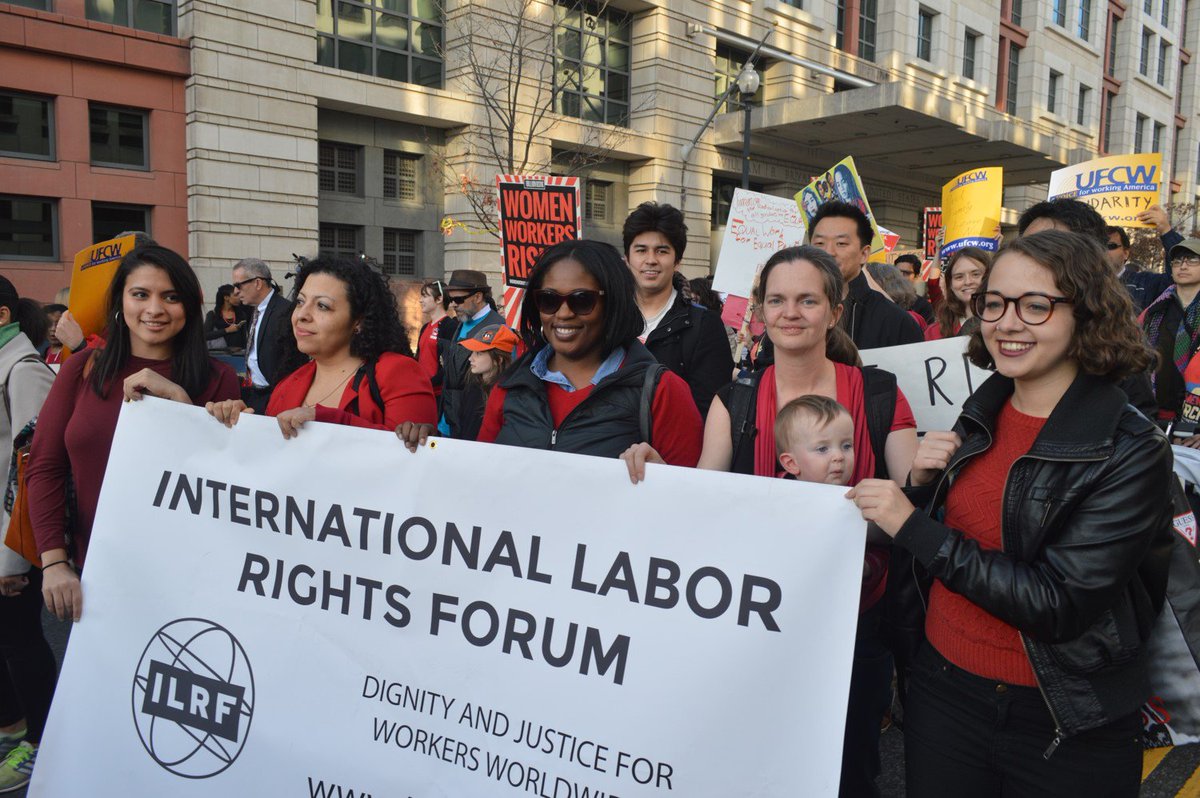 ILRF
Last updated on February 5th, 2020 at 10:51 am
Shifts in demographic and economic patterns are pushing workers to cross borders for jobs in ever increasing numbers. Migrants often leave their home communities due to extreme poverty and face exploitation as they search for work in unfamiliar terrain. They are commonly subject to subcontracting schemes and precarious jobs in the informal economy. They make vital economic contributions to both their host countries and countries of origin, but confront a dire lack of workplace protection and social security.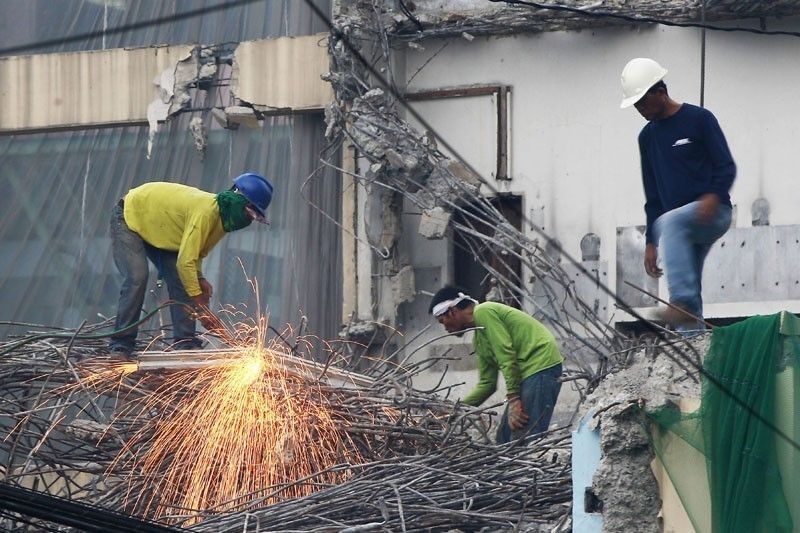 The fear of arrest and deportation prevents many migrant workers from being able to speak out about labor rights abuses because they may be undocumented, or dependent on their employer for documentation that allows them to stay legally. Unions and other rights activists are documenting cases around the globe where employers handle legitimate complaints about working conditions not by sitting down with workers, but calling the police to have them arrested. As the pace of labor movement across borders quickens, we must put in place the safeguards needed to ensure migrant workers are afforded equal treatment under the law and pathways for regularized, non-temporary employment.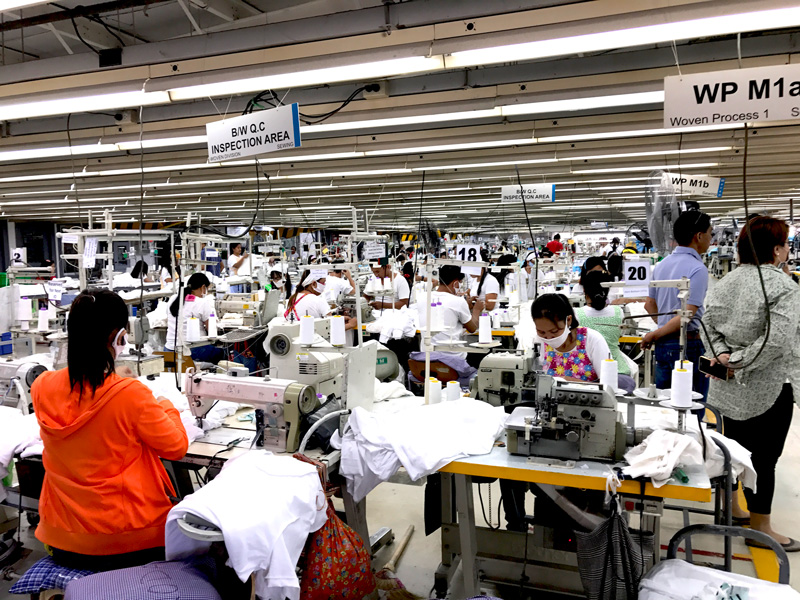 ILRF is doing just that, working with grassroots organizations in migrant worker communities to help them provide some level of protection in an unstable environment. We also advocate at the national and international levels for more just, humane immigration practices that take into account the needs of migrant workers and ensure their rights are respected. Finally, we document cases of human trafficking, the dark side of our increasingly fluid movement of labor across borders, and hold multinational companies accountable for profiting from trafficking in their supply chains.
Human Rights Latest News, Labour Rights Latest News, Migrant Workers News