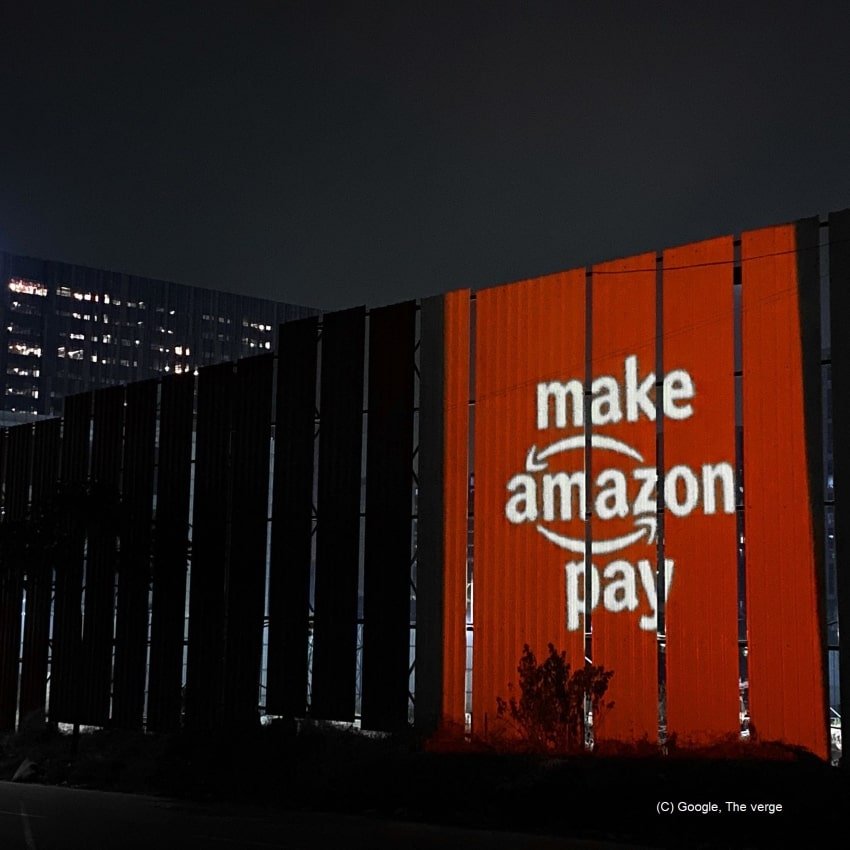 The campaign is vocalized by 401 parliamentarians and public officers from 34 different countries from six different continents.
E-Commerce giants are looking like they are earning through their noses, while the rights of the labour working for them seems to be highly compromised. Not wishing to take the beating down anymore, employees of the Amazon company are now planning to lead a voice out struggle against the low paid bonuses and dangerous working conditions in the pandemic times.
Amazon has been reporting record number of sales in the pandemic times as more and more vendors are turning to it for help to reach out their customers. The result is that the coffers are swelling up, but the same benefit is not flowing into the lives of workers that are being forced to keep pace with the surging orders. They have now launched the international rally against Amazon by launching the #makeamazonpay campaign. While campaigning for fair working environment, proper salary structures and breaks and work to ease and eat, the workers are also protesting against Amazon's growing carbon footprint.
.@Amazon, your anti-worker policies and poverty wages are extractive and exploitative. We're fighting for dignity, respect and union rights for ALL workers. #FightFor15 #ProtectAllWorkers https://t.co/O3V4Nn2r3D

— Fight For 15 Chicago (@chifightfor15) December 10, 2020
The campaign is vocalized by 401 parliamentarians and public officers from 34 different countries from six different continents. The campaign has been ongoing since November 27,2020. Representation comes from United Kingdom, Belgium, France, Germany, Finland to name a few. The campaign is looking at developing an international strategy to address the violation of workers' rights.
Since the coalition went international, it has brought together worker collectives – from hawkers in India to warehouse workers in Poland – with large international union federations. The coalition also includes major nonprofits such as Greenpeace to address stunning facts like the scale of Amazon's carbon footprint, which is larger than two-thirds of the world's countries.
Systematic protests have been breaking out worldwide. In Poland, for examples, workers were in wildcat work stoppages, protesting against unfair bonus on holidays unlike other counterparts working in Germany. They get three times less than anywhere else. This is because Amazon uses very bogus employment methods. It draws out contracts that are often fixed-term, zero-hour, and unstable. Bogus self-employment contracts for de facto Amazon employees are common, even in countries where many workers are unionized. France has been one of the few countries to force Amazon to accept its failings and pay up. Amazon had in turn threatened to wind-up operations in France. But the conglomerate has been cornered to pay full salaries to its employees across the board.