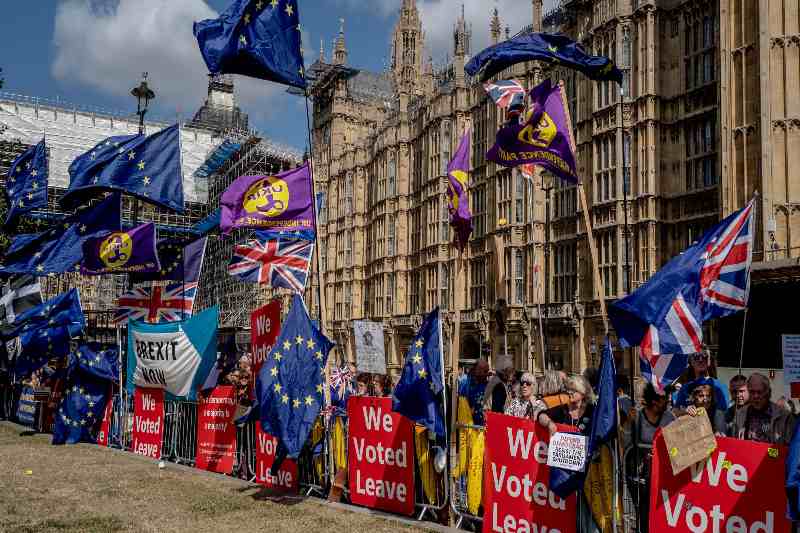 Post Brexit
It seems it has become fashionable to make promises and not keep them in the European Union, especially when it comes to workers fair rights. 
The post Brexit repercussions will come to hit the workers the most. In a recent news bit published by the Financial Times, it was revealed that all the key standards derived from the EU laws for workers are all under jeopardy. All will be affected, especially the ones working in Britain.
The problem comes in as a post-Brexit shake-up of regulations is precariously threatening to include a 48-hour week likely to spark trade union outrage as well.
The alterations are also looking at altering existing provisions like a paid holiday, safety measures like rest breaks, and limits on working time too. Boris Johnson is known to have got through the elections by promising the working class redressal for their labour right grievances. But those promises are yet to be met. 
There is a buzz around 'reviewing of regulations' something which is best avoided, as many families will have to pay dearly for any such alterations, which have all been made keeping in mind the sad working conditions of the workers in the EU.
A general consensus is that ministers should push for the employment bill that can end the exploitative working practices. Instead, ministers seemed to have busied themselves to alter the 'hard-won rights' of the working class.
Some 3.6 million people were seen to be in insecure work situations ahead of the coronavirus outbreak. The government has done nothing so far to secure this position, left break down whatever little stands to protect the rights of workers under the EU law.