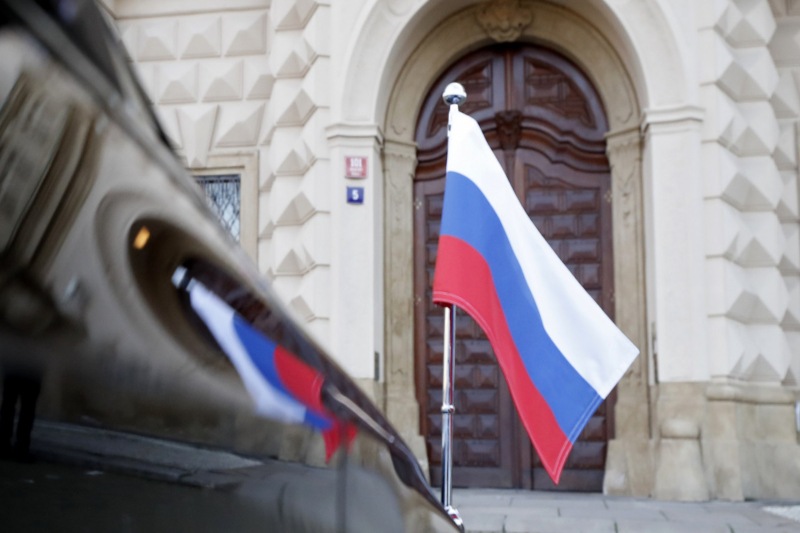 russia
Last updated on May 1st, 2021 at 05:37 am
The Czech Republic is in such a bad mood because of Russia that it has now decided to send off its diplomats back to where they came from.
Since last week, Prague has packed off 18 embassy staff members, saying they were intelligence officers. The dispute stems from an old arms depot blast in 2014 in Czech Republic, where Prague had found that the fire had been instigated by Russian spies who were apparently, also a part of a special unit that tried to assassinate a double agent in Britain.
While Kremlin denied the charges vehemently, in retaliation of April 18, it expelled some 20 Czech diplomats. With back and forth expulsion is only making diplomatic matters worst between the nations as of now.
The Czech Republic isn't mincing its words as it is saying that it wants more Russian diplomats to leave the country. In support, its neighboring Slovakia has also decided to eject three Russian Embassy staff.
Related Posts
Further, the new pressure tactic that Prague is using is to say that it would want the number of embassy staffers to be the same as those appointed in Russia. Newly appointed Czech Foreign Minister Jakub Kulhanek has made it clear that by the end of May, some 60 more embassy staffers are going to be sent back to Russia.
Russia has been rubbing a lot of people the wrong way. Earlier in the week, it has been Ukraine that is troubled with Russian movement of troops on its eastern border. Earlier in the week, Prague has also gone ahead and urged NATO and other European allies to take retaliatory action against Russia.
Detailed investigations into the blast has shown a prior mail sent by some two men whose IP address bounced off to Tajikistan, only to be found to be known to Ruslan Boshirov and Alexander Petrov. It was also discovered the two men who were refused entry into the depot, belonged to Unit 29155 of Russia's GRU military intelligence service.
This tit-for-tat move, is only going to invite repercussions which Kremlin is going to think and act upon, according to Russia's Foreign Ministry spokeswoman Maria Zakharova.