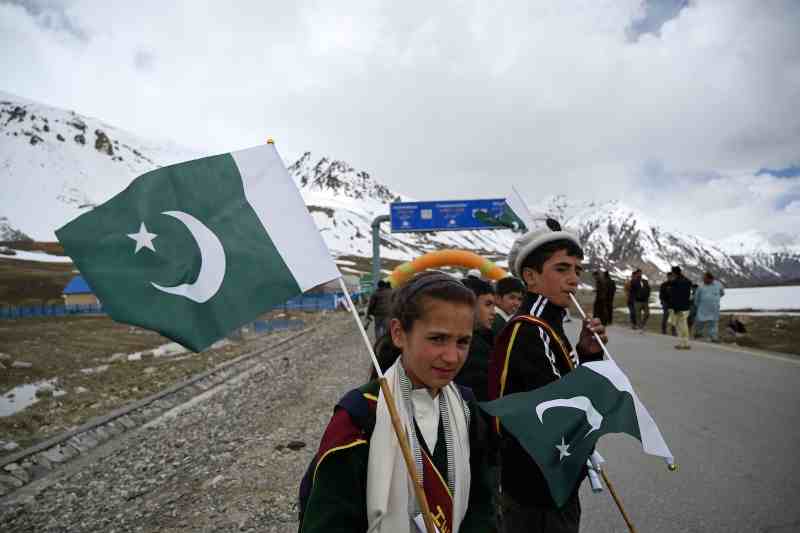 Gilgit Baltistan
It has been noted that people living in the Pakistan Occupied Kashmir region including those belonging to the Gilgit-Baltistan (G-B) have been repeatedly denied their basic human rights.
The Pakistani regime apparently has tortured and harassed these civilians and denied them even freedom to practice religion of their choice, speak their language or follow their culture and customs. This has been confirmed by the global human rights activists.
Apparently, genocide has taken place against these minorities in Jammu and Kashmir (J&K). Further, it was noted that this was fomented by Pakistan-sponsored Jihad. All this was discovered and openly spoken about at a panel discussion termed as the 'Rhetoric vs Reality: Comparing Human Rights & Development in J&K and PoJK-GB' that was recently organized by Law and Society Alliance and Defence Capital.
In an online discussion, it was also discovered that the entire G-B has been mortgaged to China. People have literally been reduced to slaves and the demographics of both the regions has also drastically altered over the decades.
On the panel discussion, it was also said that Pakistan has consistently denied the Kashmiri origins, gunning down people psychologically to follow only Islam. They have stopped and harassed Kashmiris from following their customs, food habits, way of dressing, and religion too. There is complete intolerance to anything that is not Pakistani or of Islamic origins. This is one reason Pakistan has continued to favor Islamic following nations and their support over peace in its territories.