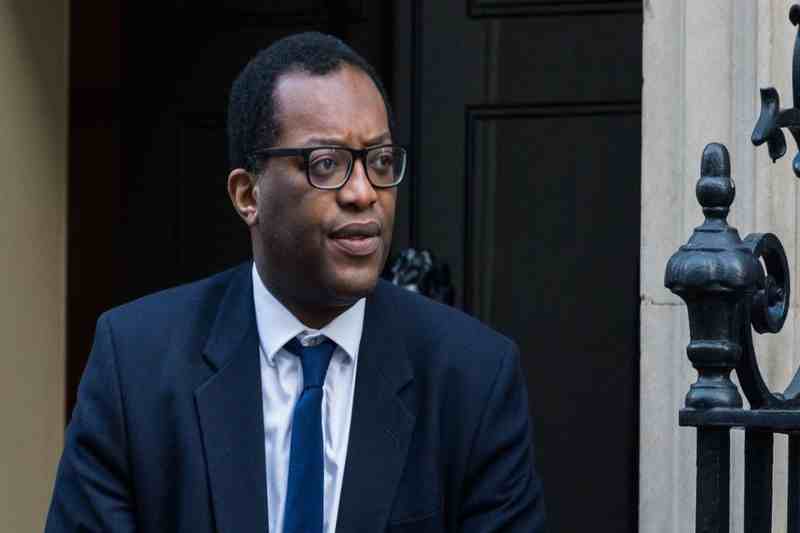 UK Business Secretary Kwasi Kwarteng
Last updated on February 6th, 2021 at 07:06 am
As per the Guardian report, in a meeting with ITV's Peston, the business secretary Kwasi Kwarteng stated that the review is going to occur within the Department for Business, Energy and Industrial Strategy (BEIS). "I have made it very explicit to the department officials that we're not keen on watering down our worker's rights," Kwarteng added.
In one of his first works as business secretary, last week, Kwarteng told MPs that he was examining how EU employment rights protections could be changed following Brexit.
He told the idea was to maintain a good high standard for workers in higher employment as well as a high-wage economy. So the idea that we are trying to cut down standards, that's not at all likely or true.
On 14 Jan, The government had dismissed a report that after Brexit, it intends to destroy worker's protection based on EU laws.
However, Boris Johnson's administration has vowed that the capacity to diverge from EU rules post-Brexit would not include watering down employment rights.
However, Kwasi Kwarteng, who accepted the post of business secretary a week ago after his predecessor, Alok Sharma, was given a full-time job driving arrangements for the Cop26 climate meeting in Glasgow – dismissed the claims.
The proposals incorporated an end to the 48-hours work in a week, changing break time at work, and eliminating overtime pay and entitlement for pay on holiday, the Financial Times reported.
After the declaration of the review, Kwarteng confronted solid criticism from the associations and Labor. Kwarteng rejected the criticism, and tweeted that "We won't settle for the easiest option of laborers' rights … We need to secure and improve our workers' rights and not backtrack on them." 
Kwarteng affirmed to MPs last week that his department was proceeding with the discussion with business pioneers on EU employment rules, including the working hours direction.
He told the energy, business, and industrial strategy council that "the view was to take a gander at the entire scope of issues identifying with our EU membership and inspect what we needed to hold if you like."