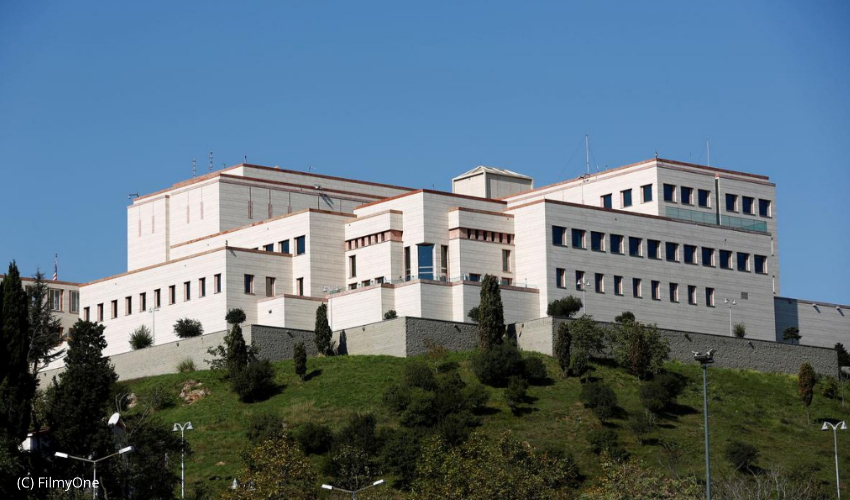 Turkish court jailed a local employee of a U.S. consulate for 9 years
A U.S. consulate employee has been jailed for nine years by a Turkish court for association with a terrorist group and aiding it. The United States Embassy to Turkey has expressed its disappointment on the decision commenting that there is no credible evidence to support this accusation on the federal employee.
Metin Topuz who works as a translator for U.S. Drug Enforcement Administration (DEA) at the US Consulate in Istanbul has been sentenced for 8 years and 9 months on the charges of aiding an organization that Turkey accuses for 2016 coup attempt.
Metin Topuz who has also been jailed for a prior offence, is a major friction between the NATO allies. The countries are at opposing ends over the Russian missile defense system purchase by Ankara. Furthermore, the continuous US support towards Kurdish fighters in north-east Syria doesn't go well with Turkey.
Topuz has been jailed earlier for 2.5 years after he was charged for espionage and aiding to overthrow the government.
During this case hearing in March, a prosecutor advocated to charge Topuz for membership with a terrorist organization and be jailed for 15 years.
The officials at US Embassy to Turkey have said they were "highly disappointed" over the conviction by court. They further said that there were no credible evidence available to support the charges made against Topuz and they hoped overturning of the judgment soon.
Embassy said in a released statement, "The allegations made about Mr. Topuz's official duties misrepresent both the scope and nature of the important work undertaken by our local staff on behalf of the U.S. government and in the promotion of our bilateral relationship."
After Topuz was convicted in 2017, the countries had suspended visa services as a mutual decision.
The 78 page long indictment includes phone calls, text messages and CCTV images as a part of the evidence. According to them Topuz was accused of having relationship with officials who were a part of 2013 corruption investigation. These officials were later found to be US based cleric Fethullah Gulen's close aids. Gulen, who is in a self-imposed exile since 1999 in Pennsylvania, is blamed to be responsible for the 2016 abortive coup. He has however denied his role in the coup attempt.
In his defense Topuz has said that his contacts with these officials at that time were a part of his job, who were at high judiciary and police ranks.