Teamwork is a pervasive process that applies to all sections of work life
The Coronavirus pandemic has disrupted the state of equilibrium between people's professional and personal life, in other words, work-life balance, across all sectors. However, it is never too late to ensure stability between work and personal life with the right amount of motivation and time-resource management. And in the process of achieving that balance, teamwork plays a pivotal role not just in an organization but at home as well.
Teamwork is a pervasive process that applies to all sections of society and is essential for the success of an organization. Several types of research have suggested that when people work together in a team, it discharges energy that amplifies their productivity, creativity, engagement, efficiency, and communication. And between a global health emergency and attempting to return to a new normal, managers and teams will have to be resilient to tackle all possible challenges.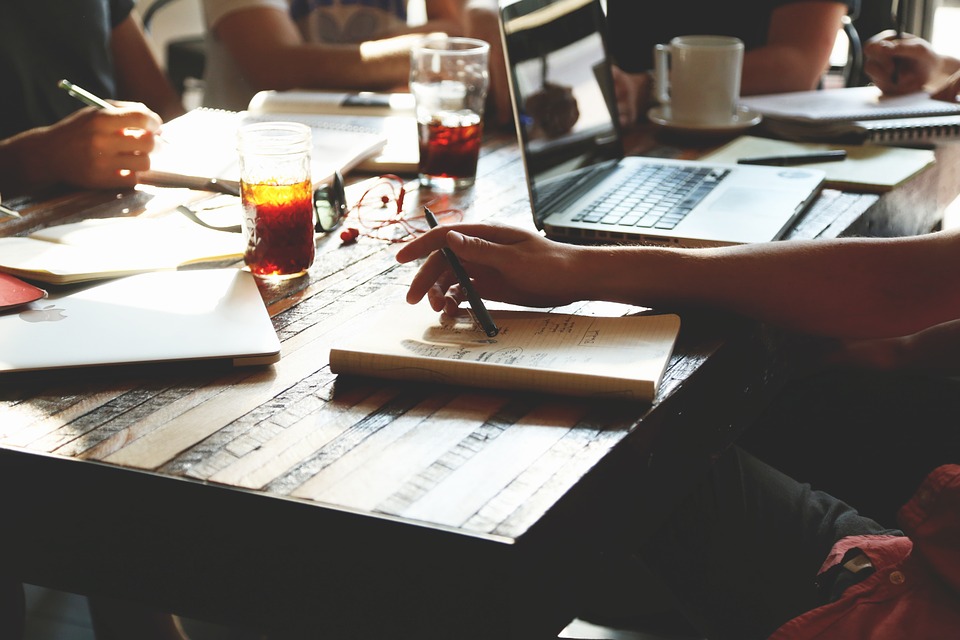 Emphasizing a high-level of teamwork across organizational units can provide the much-needed support to the employees from their co-workers to cope with increased work demands. Even though employees are working-from-home, it is the responsibility of the office management to inculcate the spirit of teamwork and esprit de corps in a bid to increase their productivity. Working from home doesn't have to be lonely, therefore, with certain fun-filled activities such as live chats and game times, the spirit of teamwork can be encouraged for remote groups amid the pandemic. Keeping up a good, informal communication between teammates can facilitate motivation and inspiration to boost efficiency.
Greater teamwork takes place with the greater contribution of the employees at every level or department. Leaders can build up their teams by expressing compassion. Remote working has the potential to increase interpersonal issues such as ego clashes and misperceptions among teammates. Any early signs should be dealt with by the managers as soon as possible because such issues can hamper efficiency and productivity if left unattended. At the same time, employers must provide periodic reviews to employees which should also include assessment of teamwork as part of their performance metrics. At home, with the support and assistance of other family members, household chores can be divided such that the burden doesn't fall on one individual. Doing office job from work will probably shift routines and test people's patience and abilities. That's when teamwork helps them in adjusting to such changes and ensuring that the individual finds their own version of work-life balance.