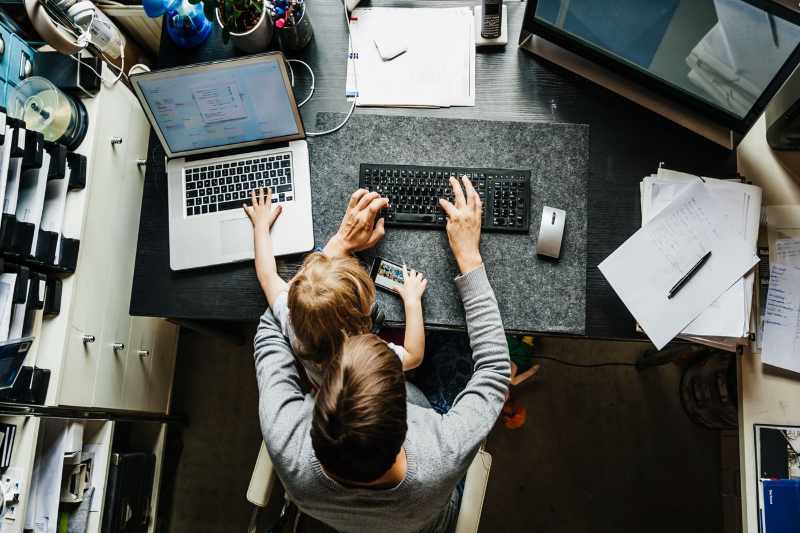 Work From Home
According to International Labor Organization, the past decade has seen a soaring of digital platforms offering a multitude of opportunities to people by five times. But this has also increased abuse of labor leading to progressive disintegration of workers' rights.
UN's ILO said that emergence of ride sharing platforms like Uber and Lyft, and online workplaces like UpWork require freelance workforce that link to clients have brought drastic transformation of work.
ILO surveyed 12,000 workers across 100 countries, 70 businesses, and 16 platform companies as part of its first detailed report on the platform economy. ILO head Guy Ryder said, "At their best, all these platforms provide new opportunities." He added, "There are opportunities for disabled workers, for those in remote locations. There's evidence that those who have been unemployed or marginalized might find their way into the labor market."
The ongoing Covid-19 pandemic has further boosted these platforms progressing the shift towards a digital economy. With huge job cuts, many people have become gig workers like working as childcare providers, delivery, and on-demand drivers. But this has also led to poor wages as these workers are not paid well with over half of online workers getting less than $2 per hour. These workers are also not given access to employment benefits like insurance, injury protection by the workplace. 
Another sector for worry according to ILO is the ownership and control of workers' data by the employer. Ryder said, "The data from work is becoming a bankable commodity. Questions of the appropriation and ownership of that data is a big, big issue."
Andrew Pakes, research director at British trade union Prospect said data is the "new frontline of workers' rights." "We need to get serious about these risks and take a stand before we sleepwalk into a new age of digital management and surveillance where employers hold all the cards," he added.