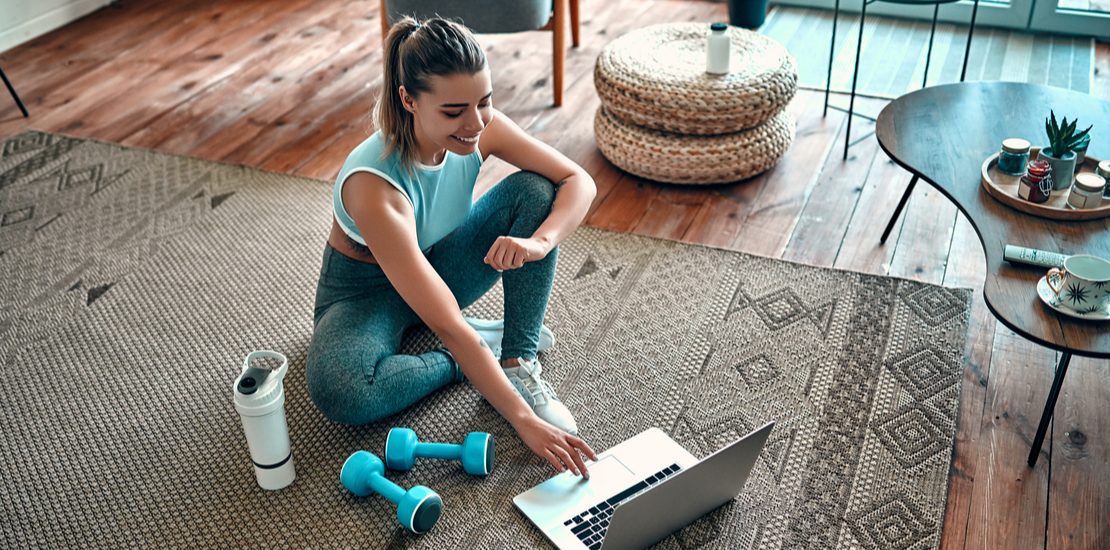 Staying fit seems more important for working people
With all of us living in unprecedented times of pandemic and no clue of what tomorrow brings, it looks like that working from home is staying for days to come. Balancing the work life and personal life seems tacky and tricky but needs to be handled. Staying fit seems more important like it never has before.
But how to stay fit when we are not allowed to step out for our favourite stroll with our dog or sweat it out in gym with adrenaline rush? It can be done, tastefully, with some tricks and tweaks.
Stay Off That Processed Food!
Is it possible to avoid processed food and ready to eat packaged meals when working from home and managing all the things around us? Absolutely! Sticking to home made simple meals that are rich in proteins, low in fats and high on fiber is the way to go while easing out the balance during this pandemic lockdown.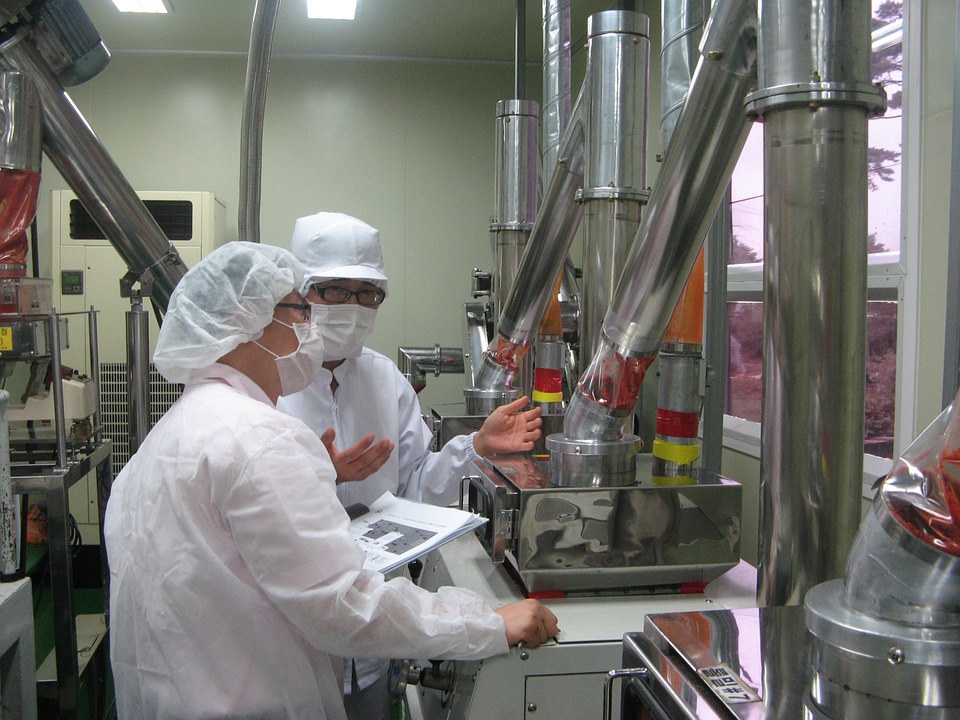 Keep That Sugar On The Shelf
Processed sugar is just empty calories that makes body prone to lethargy and lowered immunity. This pandemic is right time to work on that immunity while sticking to natural sugars like jaggery and whole fruits. We need all the energy to balance our work and personal life and make the most out of the lockdown days.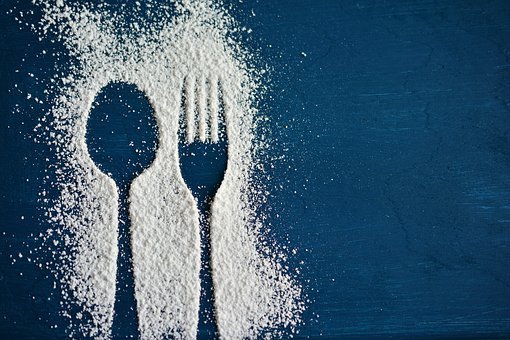 Go Yoga
While most of us are looking forward to the adrenaline rush while sweating out in gym, yoga as the fitness experts say is the mantra to peaceful mind and strong body. According to experts a 20 minutes stretching adds upto 2 days to your life. Yoga is known to provide strength, flexibility and mind-body balance.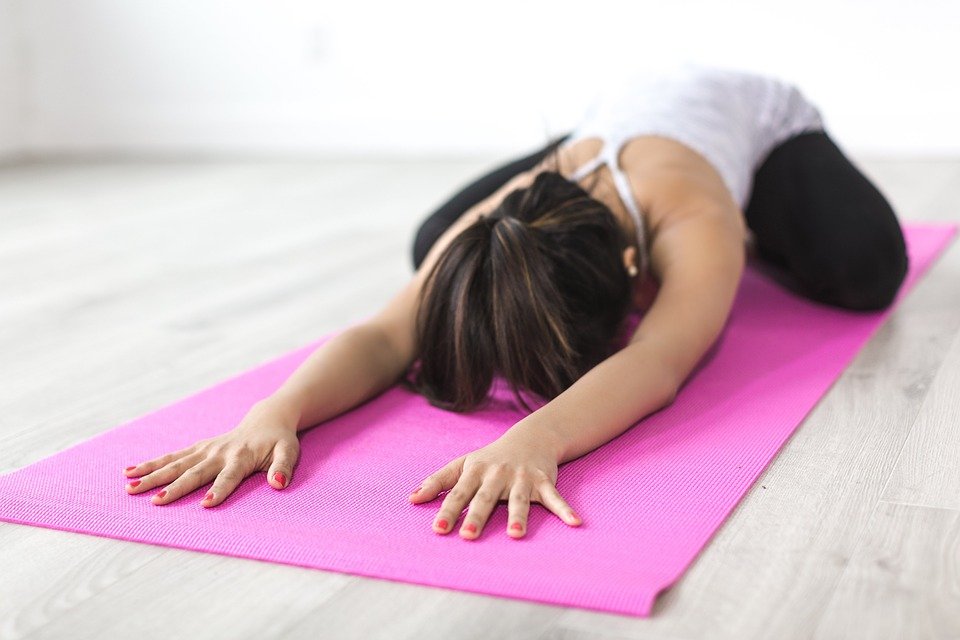 Getting on the floor for some yoga in between meetings or before heading to kitchen to prepare lunch is a great way to include this habit in routine.
Hydrate
Most of us forget how important water is for smooth functioning of our body. Human body is made of 80% water. As we loose water throughout the day through excretion and perspiration, we need to refuel our body with the best tonic. Experts say at least drinking 8 liters of water is the way to go.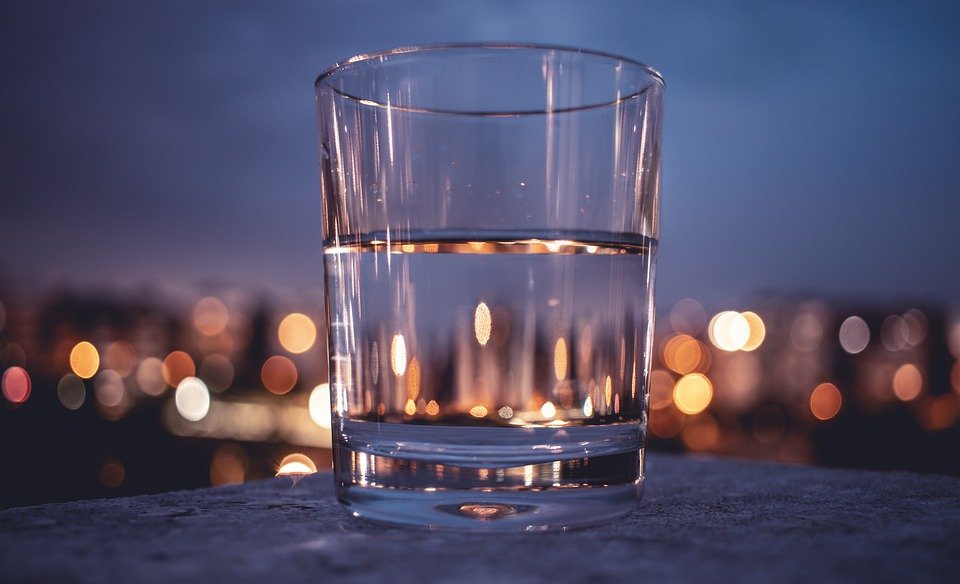 Balancing work and home amidst this pandemic is very much doable. Staying fit and boosting up our immunity is the need of hour. This lockdown is a great opportunity to inculcate good habits that will only help in balancing the life as we work from home for days to come.