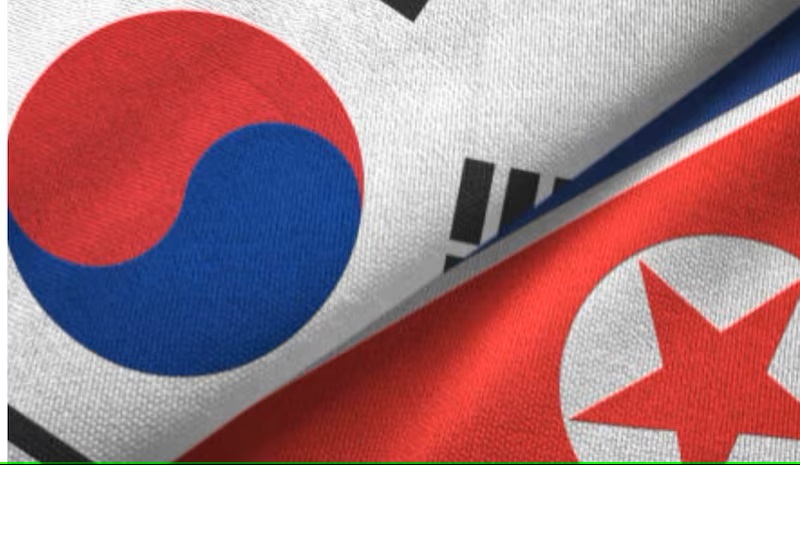 south korea's first in depth inquiry into forced labour practices in the north
South Korea plans to use interviews with defectors who have arrived in the country over the past five years to carry out its first in-depth inquiry into forced labour practices in the North, people familiar with the matter revealed Sunday.
North Korean Human Rights Records Centre, affiliated with the Unification Ministry, will conduct a number of interviews through the end of the year to learn details of the scenario in the North's detention facilities, schools and various social organisations, the sources mentioned.
The inquiry will look into changes in North Korea's forced labour practices before and after the launch of the Kim Jong-un regime and the relevant laws and systems of forced labour.
Keep Reading
Following the sudden demise of his father and long-time leader Kim Jong-il, Kim took over the country in 2011.
Historic Step Towards Transparency
While it was earlier believed results of the inquiry will not be revealed to the public and will only be used by the South Korean gov't to draw up policies on North Korean human rights, it seems the comprehensive report would actually be disclosed.
It would be a historic step towards transparency. By shedding light on the issues while ensuring the protection of personal information and privacy, South Korea could bring attention to the plight of its neighbours.
Moreover, in addition to the report on forced labour, the South plans to release reports on various aspects of the North's human rights record.
It isn't the first such inquiry by South Korea. The Unification Ministry conducted an in-depth inquiry last year into women's rights and labour rights in North Korea.
Following a year-long investigation, the UN Commission of Inquiry issued a report in 2014 that blamed North Korean leaders for "widespread, systematic and gross" violations of human rights.