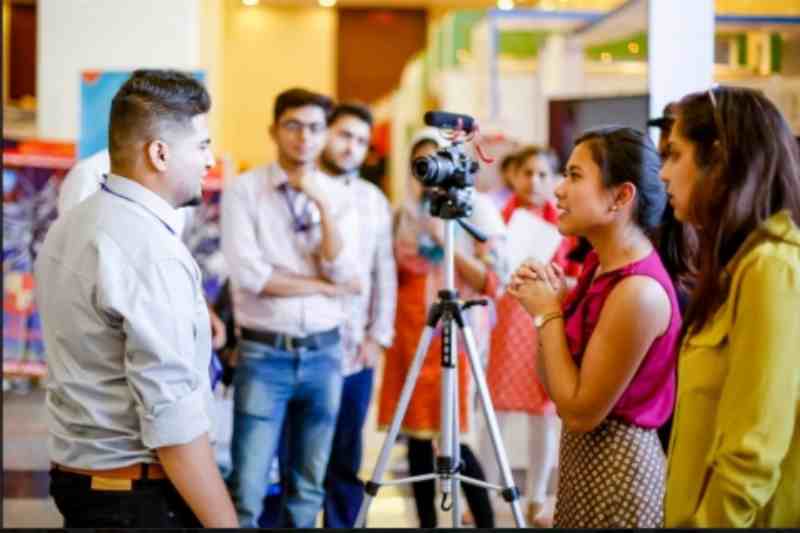 Pakistan Media Professionals
Violence against media is not new. But it is now taking the proportions of gross violation of human rights. There is an anti workers alliance at play in Pakistan that is threatening the rights of media staff.
Chairing a three day meeting of Pakistan Federal Union of Journalist (PFUJ), the President of the Federal Executive Council (FEC), Shahzada Zulfiqar said, "The anti-worker alliance between the government and the media owners has forced us to launch a struggle to achieve our rights." This was stated in a formal statement issued by the PFUJ.
The PFUJ had earlier in April taken out a weeklong march protesting against the atrocities meted on journalists and media staff. The PFUJ is protesting against irregular pay, sacking without notice, defaulted payments to staff and journalists, etc.
Pakistan private media houses have been exploiting media professionals on the pretext of taking them on as contractual employees and depriving them of worker rights. So, the PFUJ has expressed its displeasure over this illegal practice of hiring media workers on contract and also criticised provincial labour departments for overlooking this violation of laws.
The PFUJ is also demanding that the government devise a service structure for the electronic media employees on the pattern of Wage Award. They have also called upon all the political parties to support this demand by moving a bill in the National Assembly.
The Pakistan Federal Union of Journalists, referred to as the PFUJ, is a prestigious association of media professionals. It is the first journalistic association of South Asia, representing journalists of an entire country, Pakistan. PFUJ was established in 1950 and is associated with the International Federation of Journalists (IFJ).