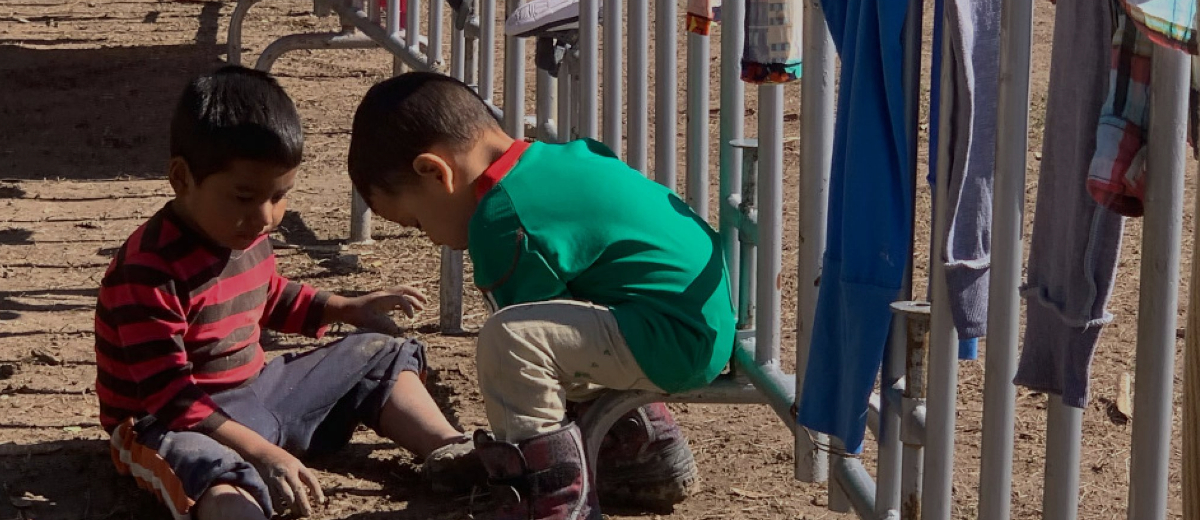 With the extension of travel restrictions across the South Western border of U.S. with Mexico
With the extension of travel restrictions across the South Western border of U.S. with Mexico, the asylum seekers are going to be the most affected.
The migrant activists say that setting foot on the U.S. soil might trigger mass deportations of asylum seekers including unaccompanied minors.
On Tuesday Homeland Security Acting Secretary Chad Wolf announced the travel restrictions across border to continue indefinitely. The restrictions, that were set to expire on Wednesday, limit the entry of 'essential workers' and people who are in need of medical help.
With the spread of COVID-19 globally, U.S. under the Trump administration placed travel restrictions on U.S. borders with Mexico and Canada starting March 20. This was done in view of stopping the spread of COVID-19 infection.
Karla Vergas, a lawyer with Texas Civil Rights Project, a non-profit organization, is accusing the Trump administration that it is using the pandemic as an excuse to deny the influx of migrants and asylum seekers into the U.S.
"This is only affecting asylum-seekers, it is not affecting the movement of other individuals who would be entering this country," Karla Vegas said on Wednesday.
The reports suggest that since the travel restrictions were put in place, the pedestrian traffic across the South Texas ports is about 80% and for cargo vehicles about 40%. However, the border patrol officials have discretion to allow the entry based on the individual case, like those entering for business exploits.
But this is not the case when it comes to immigrants, the migrant advocates say.
The people who are caught crossing the border along the legal ports of entry are immediately deported, either through the international bridge back to Mexico or are by deportation flights by U.S. Immigration and Customs and Enforcement. These flights are also called as "ICE flights".
According to the New York Times report on Wednesday, more than 900 minor immigrants have been deported since the pandemic began in U.S.
The Trump administration is saying in defense that the President is allowed, under a law passed in 1944, to restrict the entry of foreigners to the country in case of any "serious threat" prevention of a dangerous disease.
The migrant advocates are however questioning this logic since U.S. is recording the maximum cases of COVID-19 in the world.