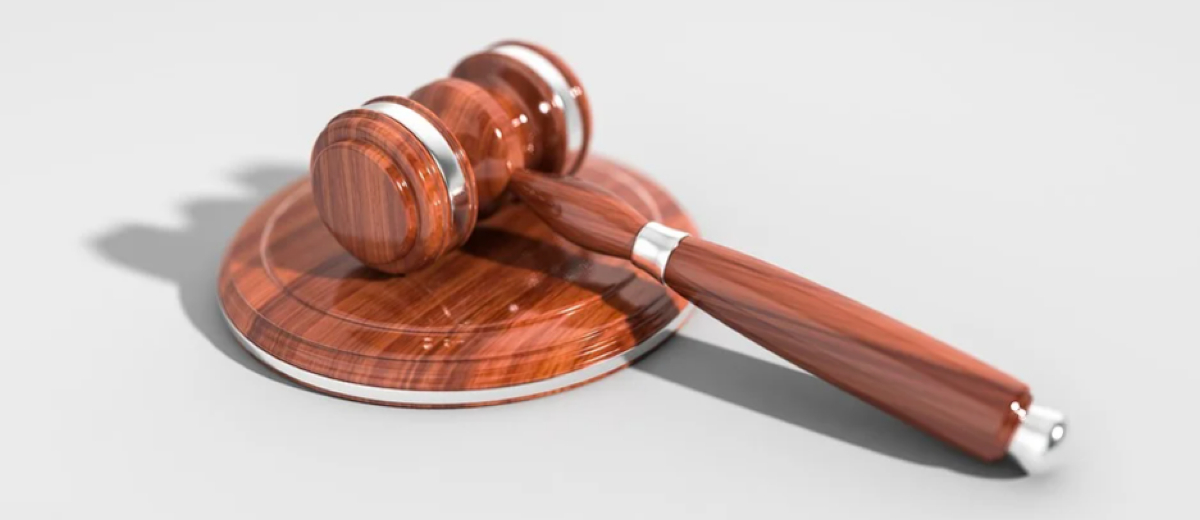 Nepal Learns The Lesson In Good Governance
Nepal Learns The Lesson In Good Governance:
The apathy of Kathmandu government for its migrant workers has pushed them to seek court ruling so that their human rights are not violated. As the city went into lockdown, many workers were left without work and were forced to head back to their native villages, mostly on foot and on empty stomachs.
Moved by the lack of acknowledgment of the plight of these migrants, a few lawyers and citizens in Kathmandu approached the Supreme Court with a PIL. The interim order passed on April 17 by the bench of Justices Ananda Mohan Bhattarai and Sapana Pradhan Malla reflected a technical and comprehensive yet compassionate account of the rights of the migrant workers.
It was approached and it accepted the Public Interest Litigation (PIL) pointing out that indeed there was a violation of Article 18 (Right to Equality) under the constitution of Nepal. The Corona virus situation has been designated by the court as a crisis and also acknowledged that certain underprivileged groups stood to be affected more than the rest of the population.
In a recent incident, doctors, sick people and those out to get essentials were beaten up by police. The action was justified by the deputy PM Ishwar Pokharel as a necessary step if the government directions were violated in anyway. But the court intervention has ordered the government to not only arrange free transport for migrants to be sent back home safely, it has done so keeping in mind that it might hinder containment efforts by the government. So, it has ordered that the transport to be provided keeping in mind social distancing and sanitization protocols too. However, the government must not ignore the basic needs and rights of all its citizens.
Further, the court has also ordered the Nepali government to work towards providing fair employment to those who have rendered without work, due to closure of certain services. The order has also stated that the government in power has the duty to ensure that returnees are treated in a dignified manner and are reintegrated into society without any discrimination due to suspicion of being a potential carrier of infection. It is worth noting that Prime Minister K.P. Sharma Oli went on public record to make a statement  around the same time as the Nepal Supreme Court passed its order in favour of the migrant population. In his statement, he said that the movement of anyone outside Kathmandu should be absolutely restricted. His statement showed complete disregard of the weak and poor.  His only advice was to ensure everyone was washing hands with 'hot' water and putting on sunglasses to prevent infection through the eyes. In a recent statement, he has gone ahead to even say, that the corona virus is a rare kind which is being spread essentially by India and not China really.