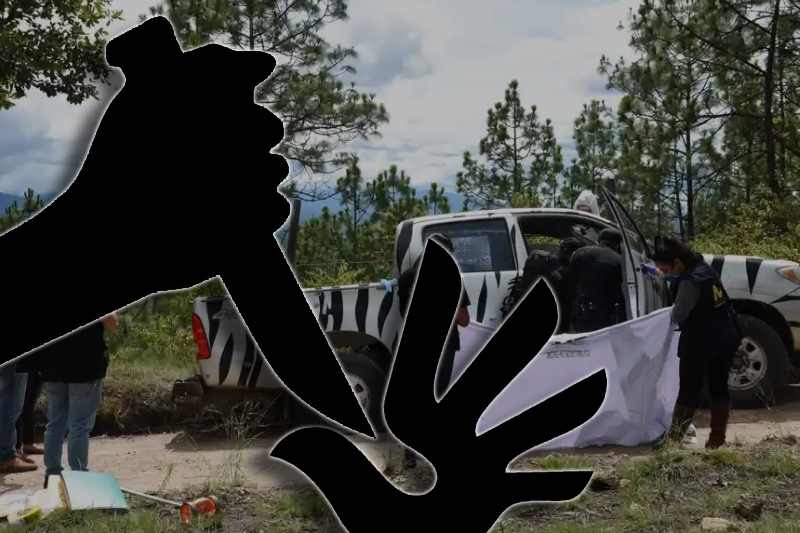 Murder of human rights defenders in 2020
An advocacy group, Front Line Defenders (FLD), has found in its recent analysis that year 2020 saw the murder of at least 331 human rights defenders across 25 countries. These defenders were carrying out social work and promoting justice across sectors like environment, racial, social, and gender. Apart from this many defenders were beaten, tortured, and detained due to their work.
The most dangerous continent in the world, Latin America, accounted for over three-fourths of the total murdered defenders in 2020. And the reasons for these killings were as simple and basic as protecting and raising voice against human rights, environment. In Colombia alone, 177 killings were recorded, which is more than half of the global count. Despite of the 2016 Peace Deal, human rights defenders are targeted here routinely by the armed groups. After Colombia, the Philippines stood second with 25 murders. This was followed by Honduras, Mexico, Brazil, Afghanistan, and Guatemala.
Last year the bulk of targeted defenders were working to provide Covid-19 relief to people in these countries, like providing food, PPE kits, thus bridging the gaps left by governments to contain the pandemic. Probably because of this these people were targeted, facing reprisals like harassment and violence. Other reasons for facing violence were working for the environment and social justice.
FLD's head of protection, Ed O'Donovan said, "The Covid-19 pandemic exposed many failures in many societies – notably systemic inequalities and failures of government to provide effective services to its citizens, which is sometimes by design."
"Much of this can be traced back to corruption and undemocratic systems in which transparency and accountability are anathemas to the interests of the ruling elites, both political and economic. Human rights defenders and civil society have been filling those gaps – despite still being targeted – offering services and an alternative vision for societies," he added.
The other findings in the report include the murder of 20 human rights defenders working against anti-corruption. This was the highest number recorded ever. One more shocking revelation was that though indigenous people make up just 6% of the global population, the indigenous activists comprise one-third of the total killed defenders.