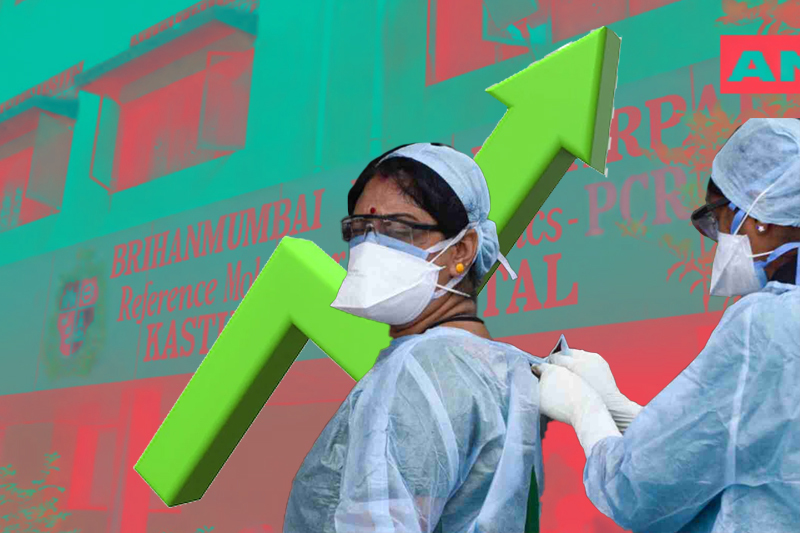 maharashtra to raise remuneration for health workers by inr 1,000
Thousands of health workers of Brihanmumbai Municipal Corporation (BMC) will receive an increased remuneration of INR 12,000 from the month of April. Last year, following intense agitation, the administration decided to increase their salaries.
Health nurses are involved in a number of tasks including female sterilisation, polio programme, disinfectant programme, detection of suicidal patients, distribution of Vitamin A, and vaccination of children in slums, chawls, and high societies across Mumbai.
In March last year, at least 4,000 health workers of the BMC took to the streets in massive protests against a number of pending demands, such as house rent allowance, provident fund, and minimum wage. The demonstrations were called off after the municipal administration promised to find an effective solution. It had also appointed a committee for the matter.
Keep Reading
The committee held meticulous discussions with a delegation of health workers and eventually submitted its findings in a report to the BMC Commissioner Iqbal Singh Chahal on March 28.
However, the health workers' association soon called for an indefinite strike from June as no decisions were taken on the fulfillment of their demands. In an effort to prevent the health system from collapsing, the administration agreed to give a salary increase of INR 3,000, out of which an increase of INR 2,000 was supposed to be granted from last June and the remaining 1,000 in 2023.
But even after the hike was agreed, it was not implemented for four months. After follow-ups by the organisation, the administration granted the raise of INR 2,000 from June 2022 along with arrears, increasing their remuneration to INR 11,000.