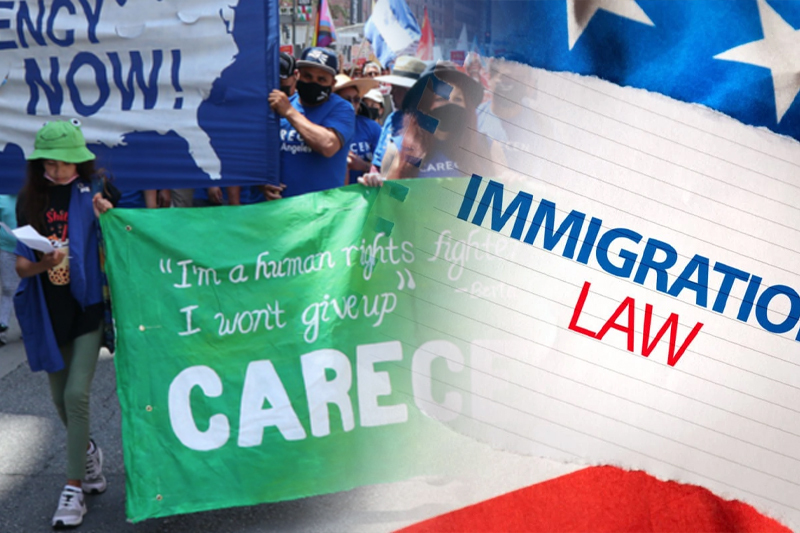 la council committee proposal legal services for immigrants
The Budget, Finance, and Innovation Committee of the City Council gave its approval on Monday to a report outlining the creation of Represent LA, which aims to offer free legal representation for immigrants living in Los Angeles.
LA council committee proposal report-
The report suggested choosing a few vendors to provide legal services, drafting a contract involving several partners, and allocating $4 million for the program. The council's Civil Rights, Equity, Immigration, Aging, and Disability Committee had previously approved the report.
In May, the council approved a motion requesting that city staff gather and use data from the conclusion of the Los Angeles Justice Fund pilot program to adopt a brand-new initiative called RepresentLA. It established a $7.9 million legal defense fund for immigrants facing deportation in collaboration with the city of Los Angeles, the county of Los Angeles, and two partners, the California Community Foundation and the Weingart Foundation.
The pilot program allotted $5.5 million for direct representation, $1.32 million for capacity-building activities and an increase in pro bono legal services, $650,000 for administrative support, and $425,000 was left in an unallocated reserve to take care of any pending or open cases when the grants' terms came to an end.
Keep Reading
The 11 legal service providers will be able to transition and wrap up open cases as the pilot program came to an end with the help of the $1 million in bridge funding that city officials approved from 2020 to 2021.
The pilot program handled 2,330 legal screenings, and it accepted 756 cases for legal representation, according to the committee's agenda. 130 cases, as opposed to the city's previous reporting of 299 cases, are now eligible for transfer to the RepresentLA program once it has been approved and established by the council.
The post-LA council committee backs plan to give immigrants access to legal aid appeared first on Hey SoCal. Change is what we're after.