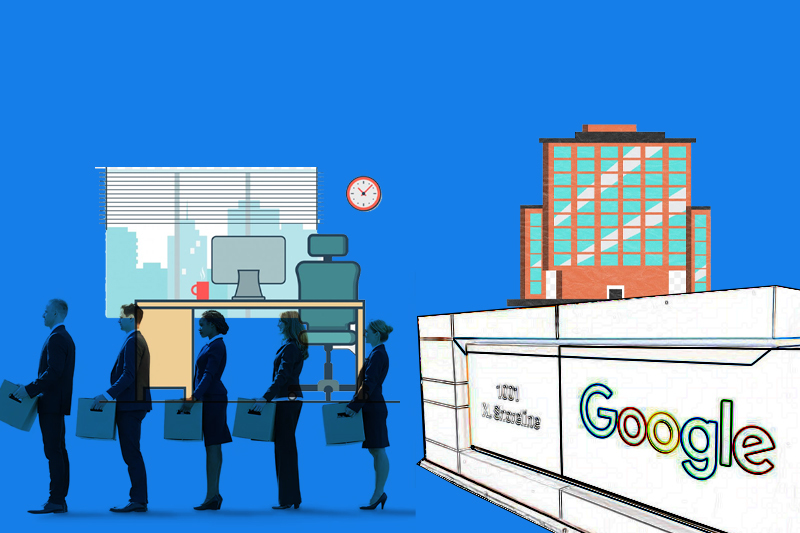 google announces 12,000 layoffs in response to the current economic realities
Alphabet, the parent company of Google, said Wednesday that Google would eliminate 12,000 employees worldwide. Google, like other major giants in recent weeks, is laying off employees as it undergoes a massive reorganization. The news follows similar cutbacks by other digital firms, including Microsoft, Meta (the parent company of Facebook, Instagram, and WhatsApp), Amazon, and Twitter, as the hitherto solid tech industry confronts a significant economic slump.
This is a reaction to the evolving "economic realities," as stated by CEO Sundar Pichai. Before announcing the firings, Pichai wrote in an email to staff that the business had conducted a comprehensive study of its organizational structure and strategic objectives.
Keep Reading
"We've decided to decrease our employment by 12,000 positions. We have conducted a comprehensive evaluation across product areas and operations to ensure that our people and positions correspond with the company's main goals. The eliminated positions reflect the findings of this evaluation. The fact that these changes will affect the lives of Google employees weighs heavily on my mind, and I accept full responsibility for the choices that lead us to this point."
The news of the massive layoff in the IT industry comes only one day after Microsoft stated it will likewise let off 10,000 employees over the next several months. The corporation headquartered in Redmond, Washington claimed identical reasons for the layoffs, citing the shifting economic climate. The corporation said that it would prioritize its most key areas and eliminate positions in sectors that no longer correspond with its long-term objectives.
The layoffs at Alphabet, the parent firm of Google, reflect the present economic realities of the tech industry. Once deemed invulnerable, the sector must now make tough choices to remain competitive in the present market. The corporation said that it will provide assistance to the affected workers, including severance compensation and career counseling.