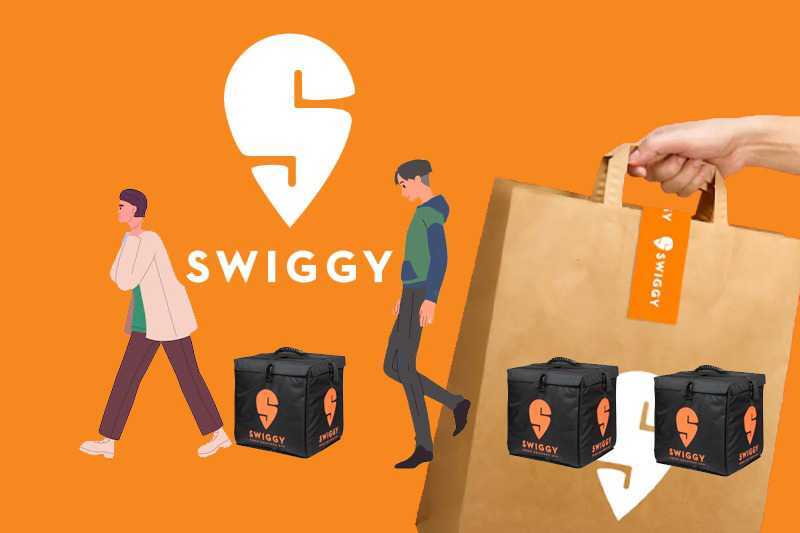 layoffs in swiggy 380 more will face the heat
Delhi: Swiggy the Food delivery company has all set to cut off 380 employees from its workforce. A company spokesperson said on January 20 to rationalize the business needs in a very harsh funding market cutting down headcounts was the only way for us.
The new cut-off will affect around 3% of its workforce which equals 6,000 employees. The announcement was made by the company at the town hall on January 20. And the staffs also know about this announcement here only.
Swiggy CEO Sriharsha Majety apologized in an e-mail to employees for downsizing the team. He also said that it was a difficult decision for him but it was also necessary to restructure the company. So it is with a very heavy heart that he is saying goodbye to the 380 employees of the team.
Keep Reading
CEO Mazzetti said that the company has to keep an eye on every part of its unit as the market growth is negligible and inflation is hitting so they are planning to close its meat market.
The company also announced some compensations for the employees who have lost their jobs in this round of layoff by the company. They will get a cash payment of three to six months' salary which is different for all 380 employees as per their tenure and grade, the payment of 100% of the variable pay and incentives in it. Payment of the joining and retention bonus will be waived by the company. The company also announced the waiver of the annual vesting cliff.
SoftBank-backed Swiggy raised $700 million in January 2022 at a valuation of $10.7 billion. Though the new layoff will affect a large number of employees.