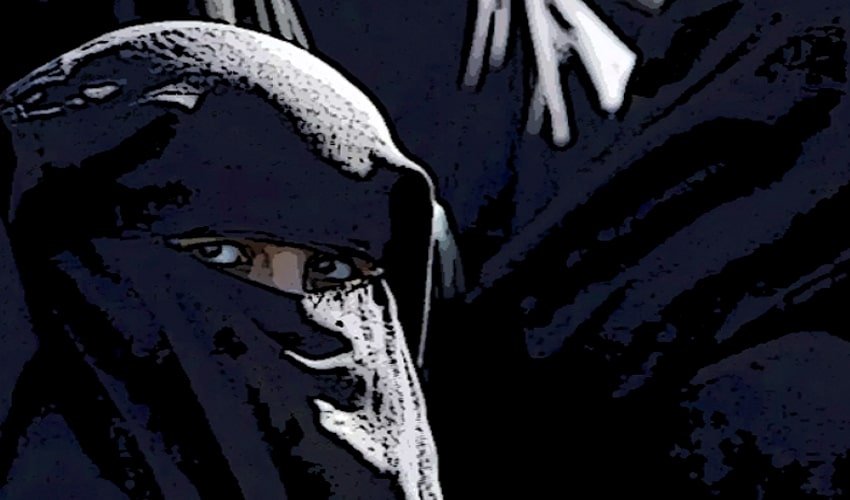 German media conveys that three of the rescued women are under investigation to be belonging to the IS.
On humanitarian grounds, Germany and Finland have repatriated five women and 18 children from Islamic State (IS) camps in Syria. These camps are believed to house IS militants' suspected family members.
German media conveys that three of the rescued women are under investigation to be belonging to the IS.
Past few years have seen hundreds of Europeans fleeing to join the IS militant group. They are currently in Kurdish run camps in northern Syria. These people were displaced along with others after IS was defeated territorially in March 2019 in Iraq and Syria. Majority of these people are believed to be sympathizers of the jihadist group or wives and children of the IS militants.
No one in Iraq and Syria deserved to be preyed upon by these horrid extremists in 2014, it took 5 years to defeat them…then years to repatriate them. https://t.co/oJYlUunIiO

— Seth Frantzman (@sfrantzman) December 20, 2020
Human rights groups and activists have been persuading other governments to bring back their citizens from the war hit zone. The activists argue that the region puts women and children at risk of illness and radicalization. But European countries have been apprehensive about it as it is a potential security threat to the nations. The recent example of UK girl Shamima Begum brings a valid clause to the governments' worry. The schoolgirl had joined IS in 2015 and was later stripped off her UK citizenship on security grounds.
Noting the recent repatriation of women and children, Germany's Foreign Minister Heiko Mass said on Sunday that these repatriations were "humanitarian cases, primarily orphans and children who were ill and their need was deemed particularly necessary and urgent."
One of the women who returned was arrested at Germany's Frankfurt Airport on suspicion of being a member of the jihadist group along with other crimes. The woman is from German state of Saxony-Anhalt, and is believed to have fled to Syria to join the IS group when she was 15 years old. One other woman is also being investigated on being an IS member.
The other three repatriated women are said to be in very poor health and were "wives of jihadists". The details were shared by Kurdish administration's foreign relation office spokesman, Kamal Akif.
Finland is said to have repatriated two women and six children. Finland's foreign ministry said, "Under the constitution, Finnish public authorities are obligated to safeguard the basic rights of the Finnish children interned in the camps insofar as this is possible."
The Finnish government says, in line with human rights groups, that more the delay in rescuing children from the camps, more it will be difficult to counter the radicalization they are imposed upon.