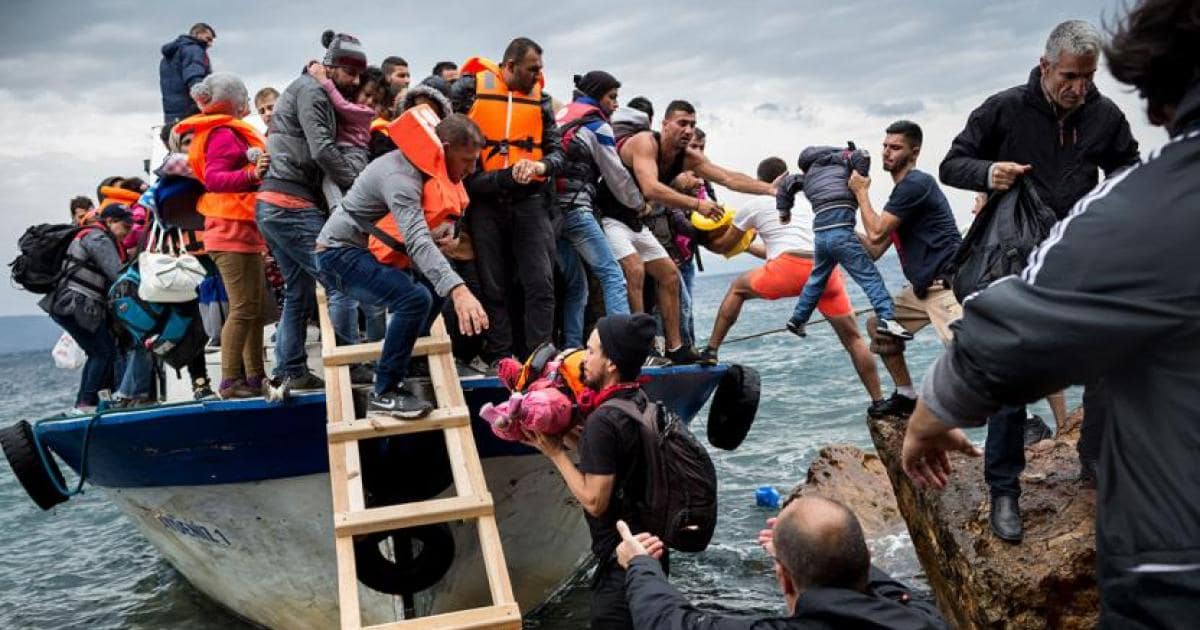 It is now confirmed that the commission is developing a common migration and asylum policy to manage the refugee crises.
 The migrant situation is going from bad to worse. A recent news bit confirms that of a rescue ship that was carrying 280 migrants and refugees on board, over 70 people jumped from the ship, in an attempt to swim and cross the Italian coast.
The ship had picked three groups crossing the Mediterranean while the migrants were awaiting permission to dock in Southern Italy. According to a Spanish charity, the migrants jumped into the sea out of desperation when they realized they weren't given permission to dock at Malta.
In another recent incident, it came to light that a senior judge at the UK courts, cancelled a deportation of asylum seekers into Italy, suspecting that they will not be treated well. The EU Commission is now working towards a unified response to the migrant problem which has exasperated over the last few years.
People from war torn regions are repeatedly fleeing their countries to find recluse in European nations. '
Today important exchanges with #EU Commissioner @YlvaJohansson and H.E. the Spanish Minister of @interiorgob on challenges and opportunities presented by migration in #Mauritania. #endtraffickinginpersons and smuggling of migrants, search and rescue as key areas of convergence! pic.twitter.com/4ySFV1an1A

— laura lungarotti (@llungarotti) September 18, 2020
It is now confirmed that the commission is developing a common migration and asylum policy to manage the refugee crises. This will largely help Europe both to take advantage of the opportunities to tackle the challenges of increased cross border mobility, saving lives at sea and securing the EU's external borders.
Systematic protests in Germany could be seen demanding to stop the atrocities of loss of lives on sea. The thousands of marching on the streets of Berlin and other cities were demanding that EU takes in migrants left without shelter after a fire recently destroyed their biggest settlement camp in Greece.  There is also news about EU Commission planning to integrate migrants and refugees into the labour market. Efforts are being made to rope in trade unions, employers' chambers of commerce and organizations that have expressed interest in renewing cooperation under the European Partnership on Integration. A June survey conducted by European Union Labour Force has revealed that nearly 31percent of working age immigrants are vital workers in the EU.