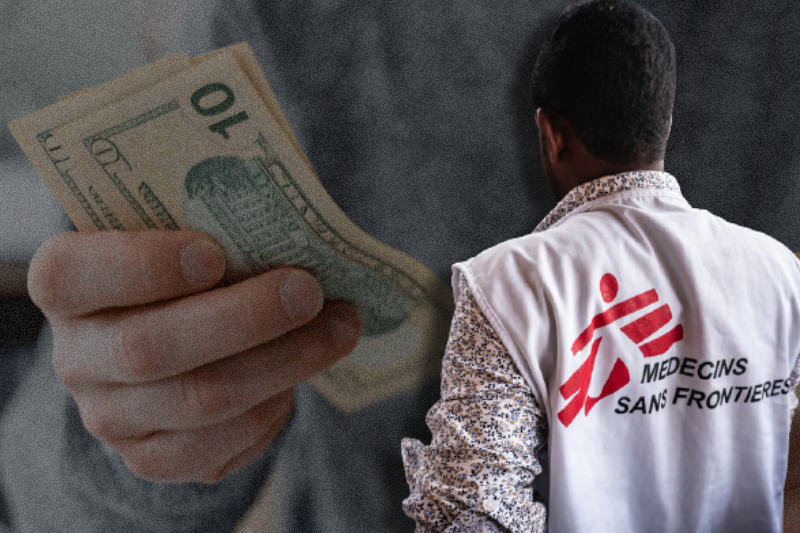 Doctors without borders

Switzerland – An investigation that was conducted by the Insider in collaboration with nonprofit podcast and radio show "Reveal" has revealed a segregated payment system in the Doctors Without Borders, a world renown international relief organization. The investigation that interviewed about 100 former and present staff members from about 30 nations, along with review of documents has revealed a shocking truth – the MSF is deeply rooted with two tier working framework.
Local workers have alleged that while the international workers enjoy power, decision making benefits among many others, the local workers are often treated as lower citizens. They are also denied same level of health care benefits and access as their international counterparts, given low wages and deprived of promotions. Many employees have also claimed that people of color are treated unequally, irrespective of their designation in the MSF.
Majority of MSF's workforce in any country is made up of 90% of local people, but they enjoy only a small part of the benefits as compared to international staffers. Local staffers in MSF share that international staff members are often treated as a "visiting royalty" who are shielded from hardships of working in the field. On the other hand, the local staffers are sent out in the field with expectations of completely enduring anything that comes across. International staff members are also provided a per diem, housing, travel, in-country transportation, and sometimes are also provided a driver. "It's just so amazing that we allow people to live in some form of misery while others live in some form of luxury which they would never have in Europe or back home," says Thomas Nierle, a former employee at MSF and former president of MSF Switzerland.
Related Posts
The 50 year old organization, which is famously known as MSF – the French acronym, employs about 63,000 people from across the countries. The highly tenacious group is lauded for its doctors and nurses for selflessly giving up lucrative careers and serving in conflict zones. The organization earned Nobel Peace Prize in 1999.