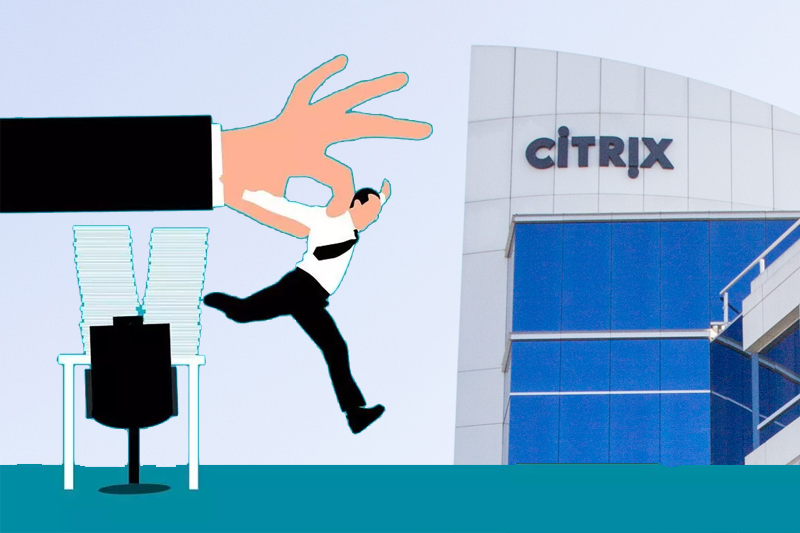 desktop virtualization firm citrix begins layoffs, thousands impacted
Last updated on January 13th, 2023 at 04:41 am
Another big layoff is in the market, Citrix started laying off on Tuesday and it will affect thousands of people around the globe. The company's response is awaited!
Citrix Systems a Desktop virtualization company started a new round of layoffs. Media reported that thousands of employees are being given pink slips of goodbye.
CRN said by the information of the sources that Cloud Software Group, Citrix, and Tibco will start a new round of layoffs soon from Tuesday!
These layoffs are going to affect the commercial sales organization of Citrix. And it will equally impact the employees. Many employees who received the pink slips of goodbye notice share their pain and disappointment on LinkedIn.
Citrix Principal Sales Engineer Mark Simmons said on LinkedIn that he had been a part of this organization for the past 22 years, and I cannot express in words the pain of this notice. He also said that best wishes to the employees who are going to find a new path after leaving this company. This is not the end; this is a call for a new beginning.
Another Citrix regional manager Sean Hone shared his emotions by saying that, I am also affected by this layoff. He also writes on LinkedIn that if anyone has an account management or insider role, then I am open to work. He said thanks in advance to the connections who will call him.
Keep Reading
The report of CRN quoted the source as saying, "It's a terrible day, with so many good Citrix employees leaving the company with families and children. It's brutal."
But after these, all happening company of Citrix had not made any comment yet. Changes are more the company will protect them by throwing the ball in name of inflation!
Let me remind you that Vista Equity Partners and Evergreen Coast Capital for $16.5 billion, are in the system of Citrix.
So, this layoff is going to impact a large number of employees' lives.