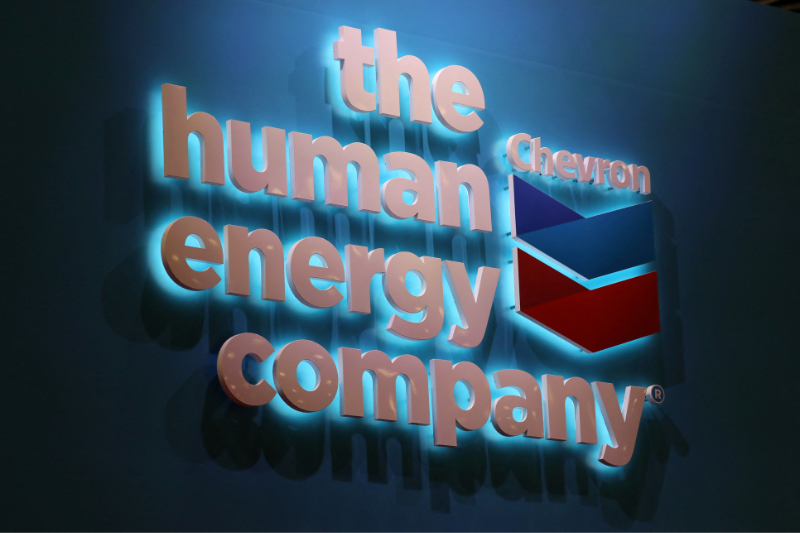 could potential strikes at chevron affect global lng prices
Supplies from Chevron's LNG facilities in Australia are set for potential disruption as the last batch of its workers voted on Monday to allow their unions to take strike action if necessary.
The dispute comes shortly after Woodside resolved a similar problem at its North West Shelf facility, where workers had earlier voted to approve industrial action but later struck a deal.
Chevron's Gorgon and Wheatstone facilities in Western Australia and the North West Shelf in the same area account for about one-tenth of the global LNG market.
On Monday, dozens of workers at the Wheatstone offshore platform decided in favour of strikes, joining scores of peers at another Wheatstone unit and the Gorgon facility.
Keep Reading
Looming Threat Offering Some Backing To LNG Prices
The Offshore Alliance (OA) now has the mandate, but not the obligation, to proceed with an industrial action, which could involve work stoppages ranging from a few minutes to 12 hours.
Nevertheless, before launching any strikes at the Australian facilities, the unions are required to give the American multinational energy corporation seven working days' notice.
The possibility of an industrial action has offered some backing to LNG prices. On Monday, the company said it would introduce measures to safeguard supplies.
While Chevron could encounter some "low-level" action in the near future, the disruption is unlikely to significantly affect supplies, energy analyst Saul Kavonic said on Friday.