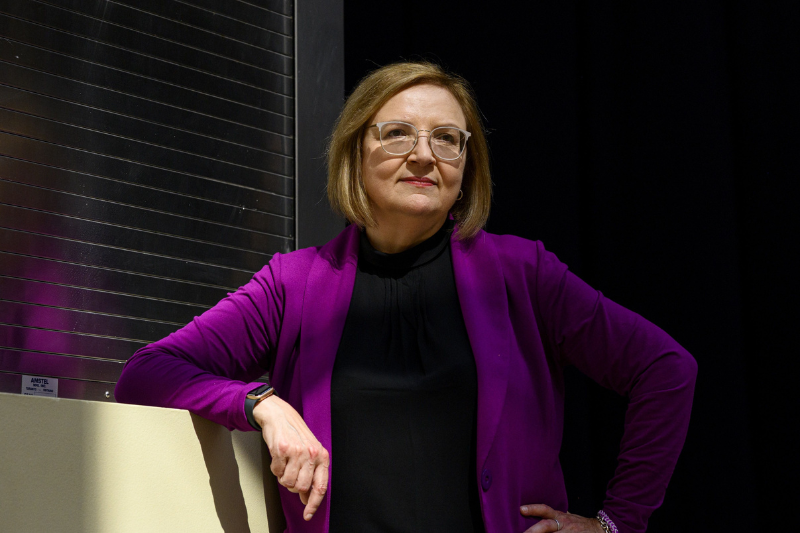 unifor union members vote in favor of strike mandates against detroit three automakers
Ford Motor Company, General Motors Company, and Stellantis are the Detroit Three automakers, according to the announcement by the Canadian union Unifor. The ruling gives the union's bargaining committees the power to launch job actions if they are thought to be necessary to achieve just collective bargaining.
On August 10 in Toronto, Unifor, which represents 18,000 unionized employees, opened formal talks with the three top automakers. The goal of the union is to create collective agreements that take into account the worries and hopes of its members, with a focus on just working conditions, pay, and benefits.
Keep Reading
If negotiations with the automakers fail to result in satisfactory agreements, Unifor will be able to use the strike mandate, which was obtained through a democratic voting process among union members. The action demonstrates the union's commitment to defending the rights of its members and advocating for better working conditions in the automobile industry.
Due to the possibility of work stoppages that could disrupt production and have an effect on the automotive supply chain, tensions are rising as negotiations continue. Conversely, the Detroit Three automakers are still committed to engaging Unifor in productive discussion in order to find solutions that benefit all parties.
As both sides continue to negotiate, the outcome will have implications not only for the workforce and the companies involved but also for the broader automotive industry in Canada. The outcome of this labor dispute, which has the potential to affect future labor relations in the industry, will be widely watched by stakeholders.